Your Next Chapter Starts Sooner Than You Think
To get the most out of your business, you need a comprehensive succession plan for your business. Succession strategies can increase the value of your business, minimize risk, and secure the future you've worked so hard for.
But the day-to-day responsibilities of managing a successful organization can hold you back from developing a thorough strategy. Exiting a business is a process, not an event, and the right opportunity can come up on you unexpectedly. With a proper plan, you're ready to take advantage.
Building the right succession strategy requires clear goals and thorough planning. Our team brings deep experience to help you create a plan that works for your situation. Let's get started.
Take the ExitSMART™ Assessment

Is your succession planning on the right track? Find out with our ExitSMART™ assessment tool.

Succession Fireside Chat Series
Experts answer your questions and address your succession struggles.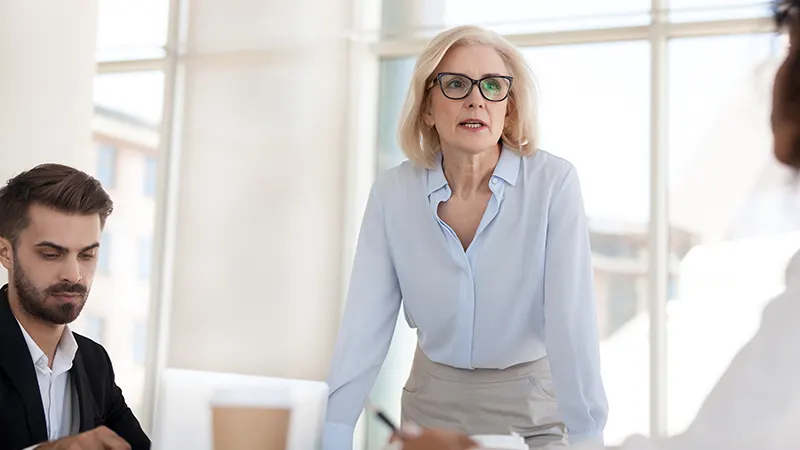 Succession, on Your Own Terms
You worked hard to achieve success and you've earned the right to exit the business on your terms. Learn how we've helped clients in this content series.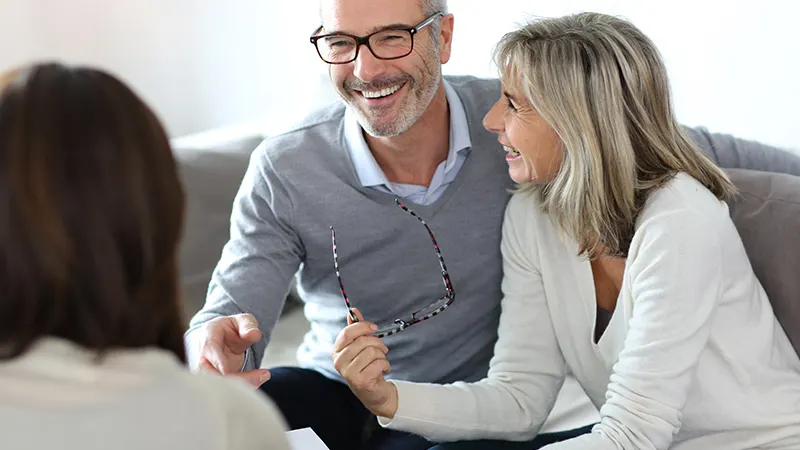 Welcome to Green Lake
Have you thought about selling your business and retiring to cottage life? These business owners made it happen.
Contact our Succession Team
Jim Rea

CPA, CA, FEA, CFP

Business Advisor
Jim is a Partner with MNP's Private Enterprise group in Calgary and the Firm's Regional Succession Services Leader. With deep knowledge and experience in family enterprises, Jim develops practical solutions and delivers results. Drawing on more than three decades of experience helping business owners achieve peace of mind, Jim advises clients on growing their business in a tax-efficient manner, and planning for eventual business sale or succession by implementing a long-term strategy to meet their personal and business goals.
Jim has extensive experience in tax planning and compliance, financial statement assurance, and succession planning. He also helps organizations develop systems to optimize their profitability and effectiveness. His cross-industry expertise includes real estate, software and technology, manufacturing, professional services, retail and energy.
Jim earned a Bachelor of Commerce (with Distinction) from the University of Alberta in 1984. He is a Chartered Professional Accountant (CPA), qualifying as a Chartered Accountant in 1988. He is a certified FAMILY ENTERPRISE ADVISOR™ and a CERTIFIED FINANCIAL PLANNER® professional.
Dean Voykin

CPA, CA

Partner, Private Enterprise