MNP Thompson-Okanagan
Innovative solutions for today's real estate & construction industry
British Columbia's real estate and construction sector is continuously evolving and presents unique challenges for businesses operating in this space. As the landscape changes rapidly, navigating through it successfully has never been more important. From dealing with rising costs, changes in taxation rates, and cash flow challenges to addressing skilled labour shortages, retaining staff, and preparing for succession, the decisions you make today will impact your future success.
To stand out in this competitive environment, you need innovative business strategies, efficient operations, and a solid tax plan that will help you achieve your goals. Our team of experts is committed to helping you reach your full potential. With our customized solutions, you can take your business from where it is now to where you want it to be. Let us help you stay ahead of the curve and succeed in this dynamic industry.
Proud members and sponsors of: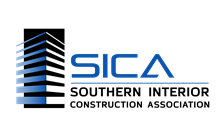 Receive a free 30-minute business consultation
Complete the form to receive a free real estate and construction business consultation.
Your partner in business
Whether you have outgrown your current firm or feel underserviced, MNP's Real Estate & Construction team offers the perfect fit. National in scope and local in focus, our advisors look at your business from all angles and develop personalized strategies customized your needs to help you build a better business. That's why more than 2,500 clients from all sectors of the real estate and construction industry in B.C. rely on MNP for industry-specific expertise and strategic business advice.
We can help you with:
Accounting and compliance tax
Performance improvement
Specialty Tax (tax planning, indirect)
Structuring your real estate investments
Succession and estate planning (ExitSMART & ESOP's)
Selling your business
Due diligence for business acquisitions
Corporate re-organizations
U.S. tax planning and compliance
Technology solutions (T system reviews and software selection)
Hiring a controller or key manager
Risk management and cyber security
Property tax recovery
Your Construction Company - Employee Share Ownership Plans and Profit Sharing

Explore the value of employee ownership plans in securing the future of your business.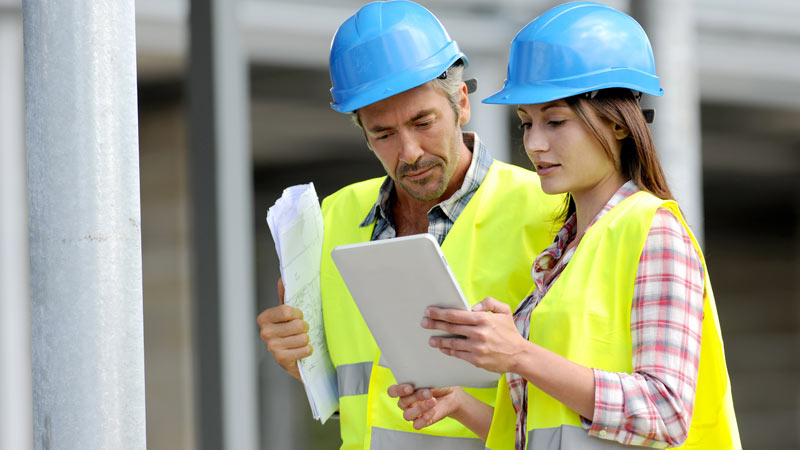 MNP's Real Estate and Construction Newsletter
Sign up to receive regular notification of real estate and construction related news and insights that matter most to you and your business.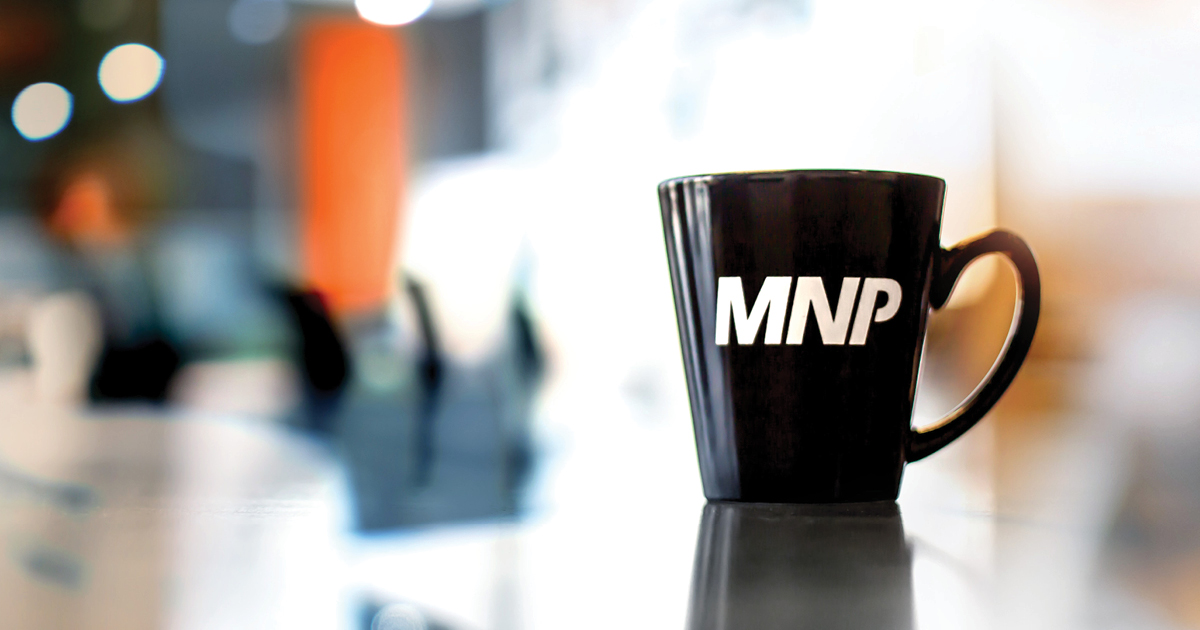 Our commitment to you
MNP is a reputable leader within the real estate and construction sector. Our specialists are actively involved with boards, committees and government organizations to stay on top of changing industry forces. We provide you with insight and solutions related to the biggest challenges real estate and construction businesses face, as well as guidance to help you make strategic decisions that will position your company ahead of the competition.

Contact a member of MNP's Real Estate & Construction team today.
Contact our Okanagan-Kelowna Real Estate and Construction Team
Brian Laveck

CPA, CA

Partner, Regional Leader, Real Estate & Construction Services
Brian Laveck, CPA, CA, is a Partner and Leader of MNP's Real Estate and Construction team for the Thompson Okanagan region. Based in Kelowna, Brian is a trusted advisor delivering a full suite of practical, tailored assurance, accounting and advisory services to help his clients meet their business challenges and achieve their goals.
Brian builds long-term relationships with his clients, which allows him to gain a clear understanding of their business needs. He helps his clients with estate and succession planning, corporate and personal tax planning and develops strategic plans to meet clients' operational and tax planning goals.
Brian draws on almost 20 years of experience working with businesses of all sizes, from start-ups to mature operations with multimillion-dollar revenues. His clients include real estate developers, builders, heavy civil construction contractors, sub-trades, property managers, real estate agents, manufacturers and a variety of other private enterprises.
Brian earned a Diploma in Business Administration Accounting from SAIT and a Bachelor of Management (B.Mgt.) in accounting in 2002 from the University of Lethbridge. He is a Chartered Professional Accountant (CPA), qualifying as a Chartered Accountant (CA) in 2011.