Our Family Office Services team works with you and for you to navigate key decisions and milestones for your family and your business. We help identify issues and opportunities and secure alignment around values and goals in all aspects of your life, your wealth, and your family business.
We provide objective advice and act in the best interest of our clients. Through financial analysis and strategic planning, we create a tailored approach that maximizes and organizes your wealth, simplifies your life, and sets you down a path to reach your goals — and guides the generations that follow.
The four key solutions of MNP's Family Office

Here's how we help you make sense of your options — and make the right decisions to achieve your goals.
Society of Trust and Estate Practitioners (STEP)
MNP is proud to be certified as a Gold Employer Partner with the Society of Trust and Estate Practitioners (STEP). STEP is the global professional association for practitioners who specialize in family inheritance and succession planning. Learn more about this accreditation
Managing family wealth is a journey, not a destination
MNP's full-service Family Office can help you understand and fulfill your role as a financial steward for your family, to secure your family's wealth now and for generations to come.
Navigate key decisions and life events while maintaining harmony in your family
Discover how MNP's integrated Family Office service helps you navigate the challenges, complexities, and opportunities of generational wealth.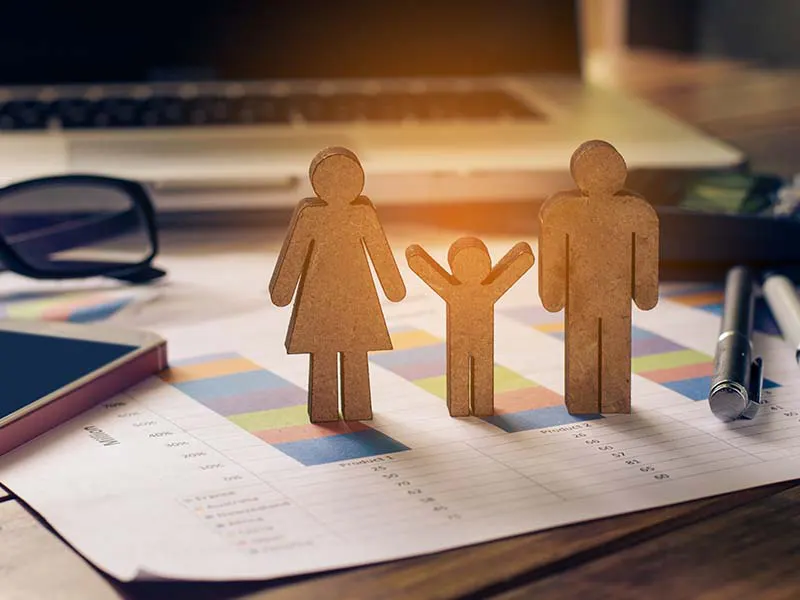 A guide to managing risk for your family
Examining your situation through three different areas can help uncover risks and understand how to manage them.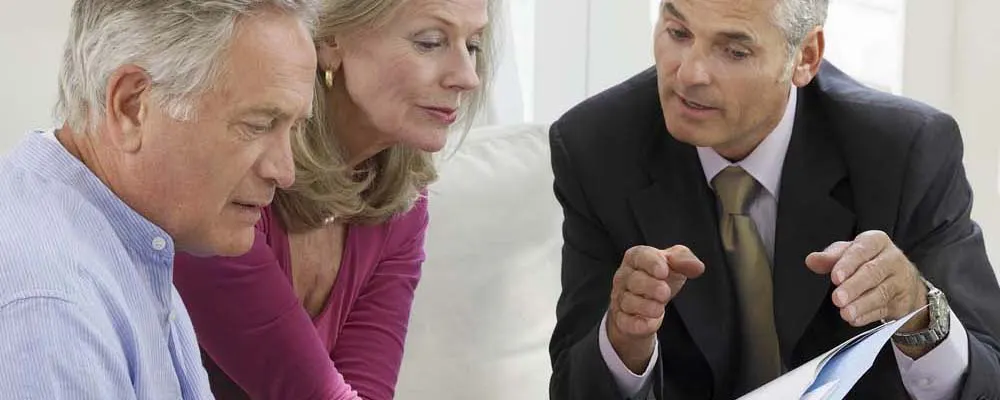 The key steps to maintaining family wealth
An honest conversation is the first step in managing wealth from generation to generation.
Building your future starts with strong family governance
Governance isn't a term most families associate with their own system of decision making. Yet, in its simplest form, that is all it is.
Solutions for your family's success
Money creates options. Options create complexity. Our Family Office Services team guides you through the complexities and family dynamics that arise, helping you build a plan for the future.
Financial roadmap

After an in-depth review of your family and business situation, we outline how to move forward, delivering a map for the future and the peace of mind that comes with knowing you're heading in the right direction.

Wealth analysis

See the whole picture. We make it easy to understand how your wealth is deployed, enabling decision making that aligns with your short-and long-term goals.

Family governance

We help guide you in creating a family structure that establishes processes and provides a clear path forward for the next generation while preparing them to be strong stewards for the family wealth.

Family administration and reporting

It's your future – we help you own it. We help you manage the day to day and provide aggregate reporting that keeps you organized and provides peace of mind.

Estate planning

What comes next is just as important as your day-to-day activities. Leave a strong legacy and provide clarity to your family with an estate plan that outlines your wealth distribution strategy.
Contact us
Kerry Smith

CPA, CA, TEP

National Leader, Family Office Services
Kerry Smith, CPA, CA, TEP, is a Partner within MNP's Professional Services team and National Leader of Family Office Services, part of MNP's Private Enterprise group. Based in Vancouver, Kerry provides a comprehensive suite of services custom-designed to meet the unique needs of private enterprises and complex Canadian families. Kerry oversees the delivery of Family Office Services and helps his clients clarify and achieve their personal, family and business goals. With a strong focus on incorporated professionals and professional service firms, Kerry provides efficient and effective accounting, taxation and consulting services. He takes pride in looking beyond tax returns and financial statements to help clients achieve their personal and business goals.
Kerry builds strong relationships with clients, ensures that cross-functional teams within MNP are meeting their needs and responds to enquiries in a timely manner. He draws on past experience with the firm's Professional Services team as well as two years overseeing the financial planning of high net-worth families to assist professionals with all aspects of their business, including cash flow management, debt repayment, retirement, and strategic tax and estate planning.
After earning a Bachelor of Business Administration degree from the University of Fraser Valley, Kerry became a Chartered Professional Accountant (CPA), qualifying as a Chartered Accountant (CA). Furthering his education, he attained the Trust and Estate Practitioner (TEP) designation in 2020. He is a member of the Chartered Professional Accountants of B.C. as well as a member of the Society of Trust and Estate Practitioners (STEP). Kerry has presented at numerous seminars and conferences focusing extensively on financial planning and tax planning