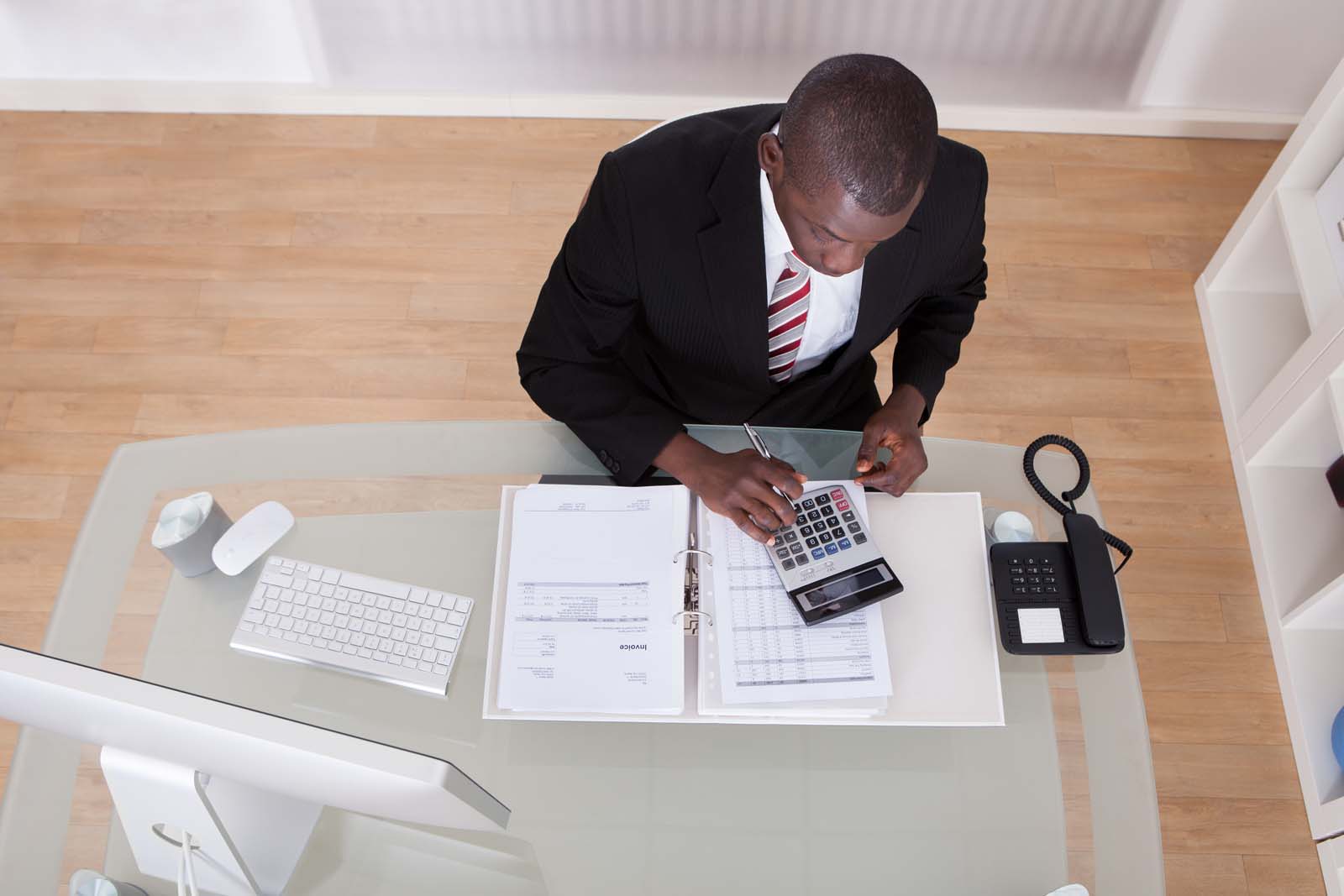 Canadian Anti-Money Laundering Rules Amended
Substantial changes made to Canada's anti-money laundering legislation affect a wide swath of reporting entities. Find out details in this blog.
The Federal Ministry of Finance released significant amendments to the Proceeds of Crime (Money Laundering) and Terrorist Financing Act (PCMLTFA) in July 2019, following recommendations made by the Financial Action Task Force (FATF) in 2015.
The changes affect reporting entities such as financial institutions, money service businesses, dealers in precious metals and stones, securities dealers, real estate brokers, agent of the Crown, accountants, casinos, life insurance companies and B.C. notaries.
The amendments include:
Know Your Client (KYC) Requirement Changes
New Method of Ascertaining a Client's Identification
Identity Verification Conducted by Other Reporting Entities
Politically Exposed Persons
Beneficial Ownership
Transactions Reporting Requirement Changes
Electronic Funds Transfers (ETF)
24-Hour Rule (EFTs and Large Cash Transactions)
Suspicious Transactions Reports
Services and Products Now Subject to PCMLTFA Requirements
Foreign Money Service Businesses (MSB)
Dealers in Precious Metals and Stones (DPMS)
Life Insurance Sector
Prepaid Payment Products and Accounts
Credit Cards and Record Keeping
Dealers in Virtual Currencies
Risk Assessments Approach Documentation
Click here to read the full post.
Related Content
Three scams to watch for and how to avoid falling victim

More sophisticated methods and technology have changed how Canadians are being scammed. Learning what to keep an eye out for can make all the difference.

Confidence

May 03, 2021

Managing the power of your power of attorney

Taking a look at power of attorney, the potential pitfalls, and how to protect against the risks associated with them.

Agility

October 13, 2023

Bullying in the workplace: What it looks like and the role you play in stopping it

Workplace bullying has different names: harassment, intimidation, humiliation, and abuse, among many others. This kind of behaviour can take place at workplaces across industries and in and out of an office environment. Understanding what workplace bullying looks like, why people often don't report these harmful behaviours, and what can be done to combat them, are responsibilities for everyone in order to put an end to bullying in the workplace.
Insights
Progress

November 29, 2023

Case Study: Estate Planning for the Future of Disabled Family Members

This case study illustrates how to provide for loved ones with disabilities when estate planning. Samuel and Sarita are caring for their disabled son as well as for Samuel's mother and want to plan for the future in a tax-efficient manner.

Confidence

November 29, 2023

How recent tax changes impact professionals and professional practice owners

Explore the impact of recent tax changes on Canadian professionals and gain insights into planning ahead for professional practices.