Exit Strategies and Preparing for the Unexpected
What happens when one of the business owners has become incapacitated? In the absence of a shareholder's agreement and proper estate planning, the business, business partners, and family are all left in difficult positions.
Watch the recording
Date
Wednesday, January 25, 2023
Time
7:00 PM - 9:00 PM (EST)
Agenda
In this webinar, MNP and Mann Lawyers will cover:
Impact of the unexpected: incapacity or death
Exit strategies in the event of death, incapacity, or retirement: what can this look like, and what needs to be included?
Estate planning and the importance of updated wills and powers of attorney
Insurance and the role it can play in your exit strategies
Presenters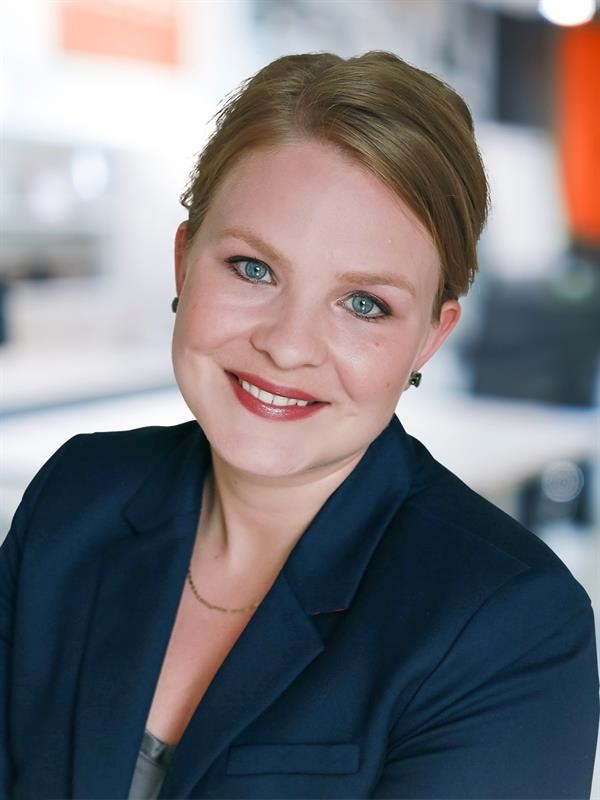 Danielle is a member of MNP's Private Enterprise team in Ottawa. A trusted advisor, Danielle helps family businesses with intergenerational succession planning, while supporting both family harmony and the long-term success of their business, to safeguard their legacy for generations to come. Danielle works with family businesses of all sizes, in all industries, as well as with non-family-owned businesses. She advises clients on management and ownership succession, family communication, governance, readying the next generation to take over, and exit strategies.