Natalie Schuler, CPA, CA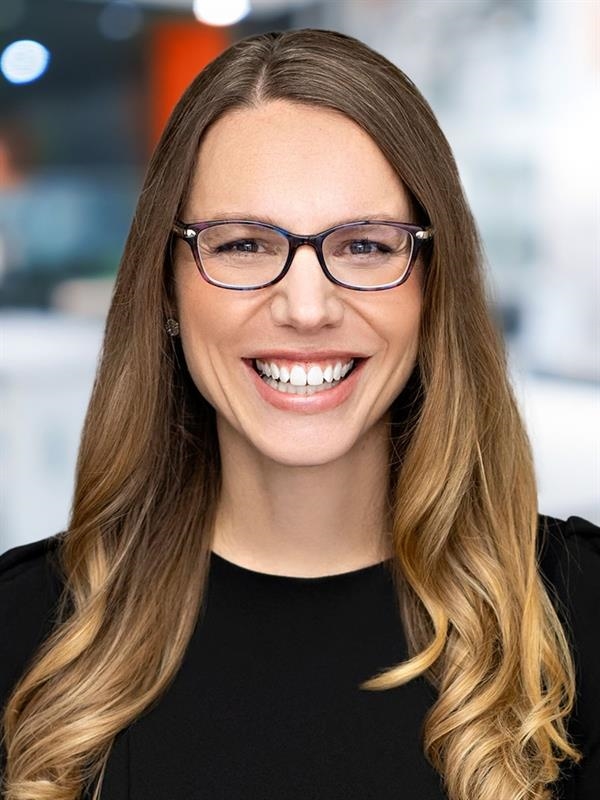 Natalie Schuler

, CPA, CA
Partner, Assurance Services
Natalie Schuler, CPA, CA, is a Partner and Business Advisor with MNP's Assurance and Accounting group and a key member of the regional Professional Services team. Natalie has more than 10 years of experience in assurance, tax planning and other key service areas and helps ensure her clients have a strong, sustainable strategy for success.
Natalie focuses on small- to medium-sized owner-managed businesses, with a specialization in the healthcare sector, including not-for-profit organizations and industry associations at the municipal, provincial and federal levels. She also works closely with healthcare professionals in the private health sector, providing valuable advice to help clients reach their business and personal goals. This includes developing customized plans for clients interested in starting or purchasing their own practice. She also advises owner-managers on how to improve efficiency to ensure a healthy business practice.
Through performance management, industry benchmarking, tax planning and other essential tools, Natalie helps clients measure their business performance and enhance profitability. She is dedicated to providing her clients with information that enables them to make informed business decisions on key industry issues, such as incorporation, Canadian tax updates, corporate investment strategies, GST, fraud and practice transition.
Natalie completed her Master of Accounting degree at the University of Waterloo. She is a Chartered Professional Accountant (CPA), qualifying as a Chartered Accountant (CA) in 2009.