MNP Business Insights Newsletter
Sign up for insights that make an impact
Keep up to date on what matters most to you and your business. Subscribe to receive monthly emails with the latest insights from advisors at MNP.
MPact — MNP's digital magazine
MPact delivers leading insights from our team to help you understand today's current issues and see what's coming around the corner.
Each edition of MPact brings new ideas, actionable advice, and sound strategies to support your business journey.
From our knowledge and experience come the ideas and actions to improve your business and inform your future path. See below for our latest insights to support your business journey.
Performance: Optimize operations and adjust course
Performance

June 02, 2023

Why a process improvement strategy is a valuable investment for your business

Business process improvement can help you evaluate your operations and unlock efficiency to increase the profitability of your business.

Performance

June 01, 2023

Five strategies to navigate the economic headwinds facing food and beverage processors

Against the backdrop of an uncertain economy, we assess how food and beverage businesses can improve operational efficiency, manage costs, and increase profitability.
Agility: Anticipate and respond to the pace of change 
Agility

How to leverage the Canada Digital Adoption Program in all aspects of the real estate space

Home builders and construction companies can increase revenue and create efficiencies through digital transformation. The Canada Digital Adoption Program catalyzes that process.
Confidence: Bring clear direction and protect value
Confidence

May 31, 2023

How to obtain an AGCO iGaming license for your business

Looking to obtain an iGaming license in Ontario? Read our summary of the requirements to ensure you meet the AGCO's expectations of your gaming business.

Confidence

October 13, 2022

Managing the new landscape of anti-money laundering risk assessment in financial institutions

As FINTRAC becomes more stringent in its reviews of your risk framework, your risk assessment processes need to evolve with the landscape.
Progress: Preserve continuity and invest in the future
Progress

May 15, 2023

What do tax changes on intergenerational business transfers mean for you?

Budget 2023 is set to tighten the current rules on intergenerational business transfers. Here's what you need to consider before new rules take effect in 2024.

Progress

Foundation for the future: Succession planning with Zanchin Automotive Group

After nearly 50 years in business, Joe Zanchin is handing over the keys of Zanchin Automotive Group to his daughters, Laura and Andria. Planning for his exit with the help of MNP Partner, Eddie Burello, Joe and his daughters have a clear path ahead, and a trusted advisor for whatever the future sends their way.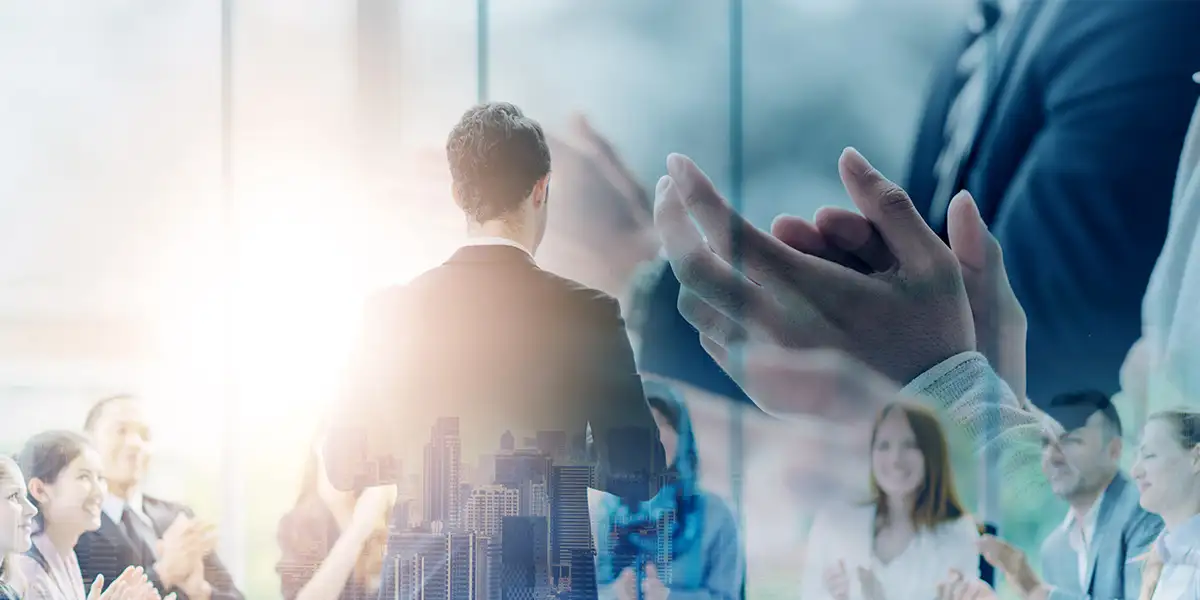 Business Owners Series
Business moves fast. MNP is here to help you keep up.
Our Business Owner Presentation Series delivers monthly webinars with the latest news, strategies, and insights that Canadian entrepreneurs need to reach their goals.