MNP Business Insights Newsletter
Sign up for insights that make an impact
Keep up to date on what matters most to you and your business. Subscribe to receive monthly emails with the latest insights from advisors at MNP.
MPact — MNP's digital magazine
MPact delivers leading insights from our team to help you understand today's current issues and see what's coming around the corner.
Each edition of MPact brings new ideas, actionable advice, and sound strategies to support your business journey.
From our knowledge and experience come the ideas and actions to improve your business and inform your future path. See below for our latest insights to support your business journey.
Performance: Optimize operations and adjust course
Performance

How to optimize your tax planning during an economic downturn

How can tax planning help your business weather an economic downturn? These tips from our Tax Services team can help mitigate the risks you may be facing.

Performance

June 02, 2023

Why a process improvement strategy is a valuable investment for your business

Business process improvement can help you evaluate your operations and unlock efficiency to increase the profitability of your business.
Agility: Anticipate and respond to the pace of change 
Agility

Influencing an industry: Women leading by example in GTA real estate

Speaking with women within two successful real estate development companies in the GTA about what sets them apart. Bringing empathy, compassion, and philanthropy to the space has paved the way for Spotlight Developments and Greenwin to give back to the communities they serve, change the industry, and inspire women in the workforce.
Confidence: Bring clear direction and protect value
Confidence

June 07, 2023

Discovering IP theft is a collaborative effort

In an article for Canadian Lawyer, MNP's Ryan Duquette discusses how digital forensics experts and their clients must work together to identify IP theft.

Confidence

May 31, 2023

How to obtain an AGCO iGaming license for your business

Looking to obtain an iGaming license in Ontario? Read our summary of the requirements to ensure you meet the AGCO's expectations of your gaming business.
Progress: Preserve continuity and invest in the future
Progress

June 06, 2023

Everything you need to know about the rising debt among young medical students

With young medical school graduates struggling to pay of significant debt, both private and government, accrued during their studies, insolvency may be the best option to help them get their careers started off on the right foot.

Progress

May 15, 2023

What do tax changes on intergenerational business transfers mean for you?

Budget 2023 is set to tighten the current rules on intergenerational business transfers. Here's what you need to consider before new rules take effect in 2024.

Progress

Foundation for the future: Succession planning with Zanchin Automotive Group

After nearly 50 years in business, Joe Zanchin is handing over the keys of Zanchin Automotive Group to his daughters, Laura and Andria. Planning for his exit with the help of MNP Partner, Eddie Burello, Joe and his daughters have a clear path ahead, and a trusted advisor for whatever the future sends their way.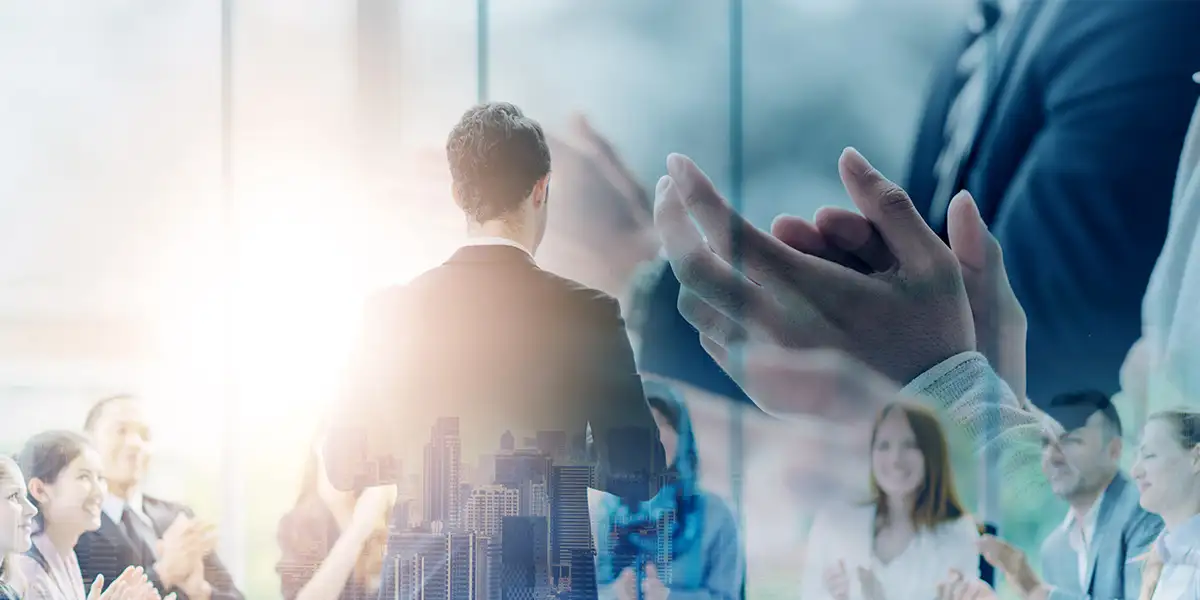 Business Owners Series
Business moves fast. MNP is here to help you keep up.
Our Business Owner Presentation Series delivers monthly webinars with the latest news, strategies, and insights that Canadian entrepreneurs need to reach their goals.