Rohit Aggarwal, CPA, CA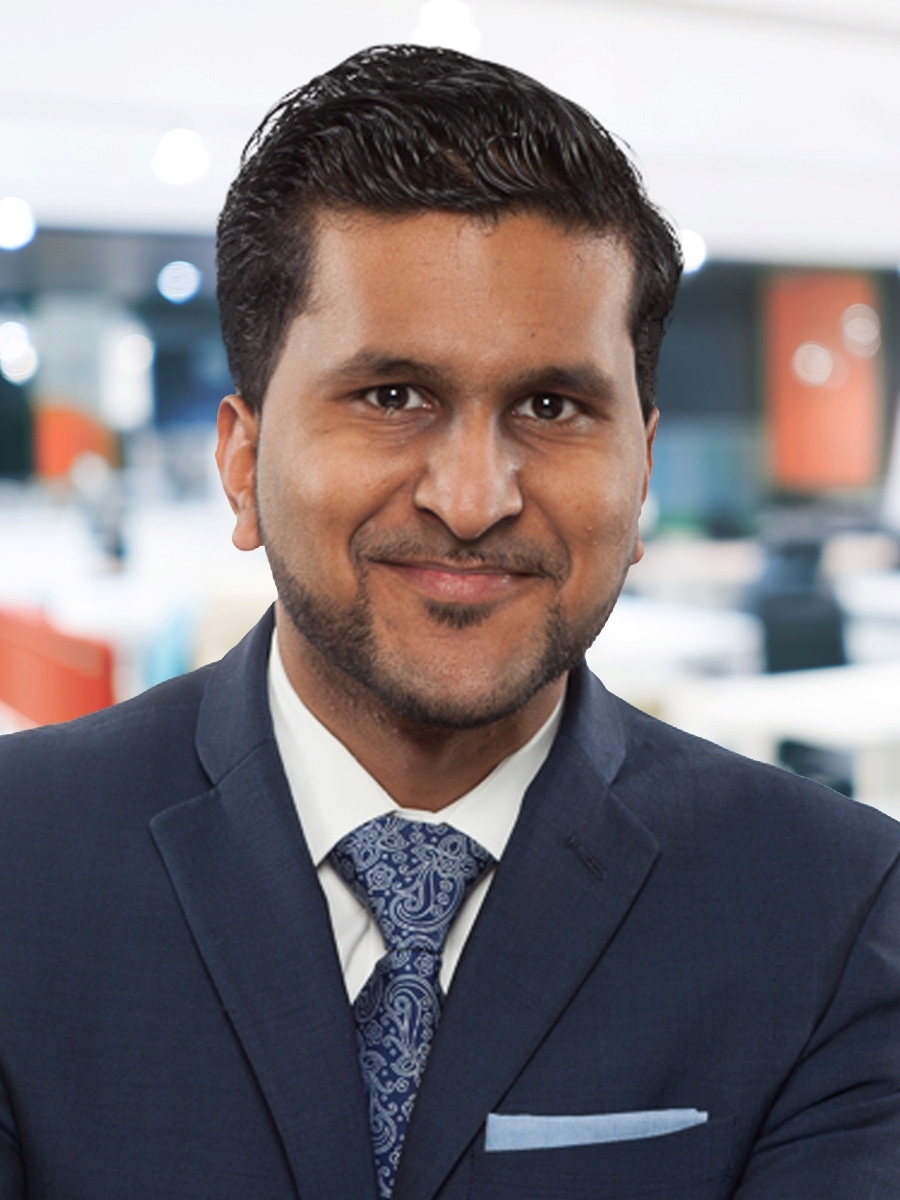 Rohit Aggarwal

, CPA, CA
Partner, Assurance & Accounting
Rohit Aggarwal, CPA, CA, is a Partner in MNP's Assurance and Accounting group in Toronto. Rohit has a broad range of experience working with clients of various sizes in the private and public sectors in numerous industries, including manufacturing and distribution, private equity, waste management, travel, technology and real estate, delivering advice and solutions to help them achieve their goals.
Rohit stays current on changes in accounting standards for private and public companies by attending many professional update courses each year. His ability to build strong relationships with his clients allows him to understand their unique and individual business needs and he strives to achieve the best for his clients.
Rohit graduated from the University of Waterloo with a Bachelor of Accounting and Financial Management degree and a Master of Accounting degree. He is a Chartered Professional Accountant (CPA), qualifying as a Chartered Accountant (CPA).