Brian Posthumus, CPA, CA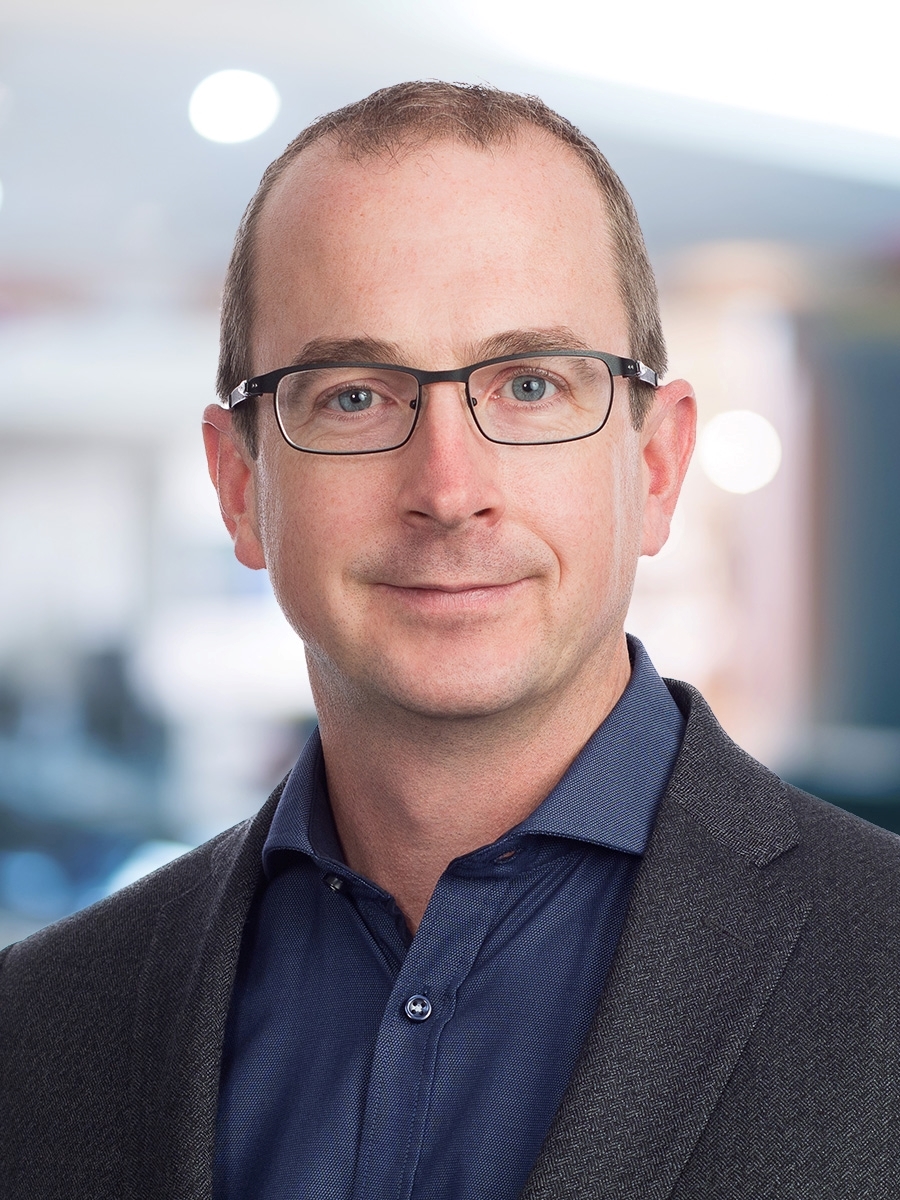 Brian Posthumus

, CPA, CA
Partner, Regional Tax Leader
Brian Posthumus, CPA, CA, is a Partner and the Leader of MNP's Taxation Services team for the Okanagan region. Drawing on more than 16 years of experience, Brian oversees a team of tax specialists who assist private businesses with corporate and personal tax planning.
Brian has extensive experience tax planning for private oil and gas companies and tax planning for the acquisition and divestiture of private companies. Working closely with his clients to understand their businesses and their objectives, he delivers tailored solutions that help them meet compliance requirements while maximizing wealth.
In 2000, Brian was designated a Chartered Professional Accountant (CPA) and Chartered Accountant (CA). He has a Bachelor of Commerce (Honours) degree from the University of Manitoba.