Chad Lins, MBA, CPA, CMA, BSAg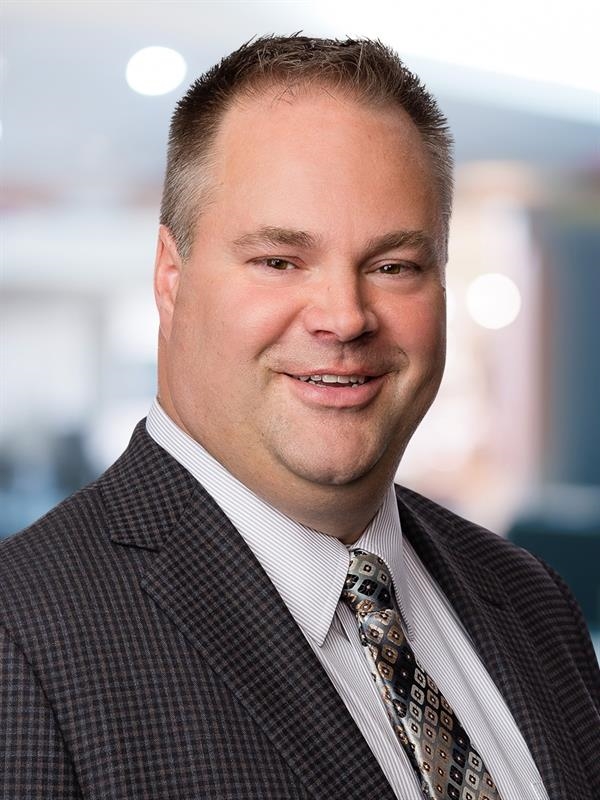 Chad Lins

, MBA, CPA, CMA, BSAg
Partner and Business Advisor
Chad Lins, MBA, CPA, CMA, is a Partner and Business Advisor in MNP's Winnipeg office. Chad assists the private, public and Aboriginal sectors with project management, facilitation, strategic planning, research, program evaluations, business analysis, financial analysis and business and feasibility plan preparation. His clients include federal, provincial and municipal governments, as well as First Nations, businesses and not-for-profit organizations.
Chad has worked with a variety of clients to assess the financial dynamics of both green and brownfield capital developments. These include a diverse array of capital, including hotels, municipal parks, First Nation administration offices and large manufacturing plants.
Chad helps Aboriginal and First Nation communities with strategic economic development plans, determining project and business feasibility, planning for business development and securing capital to develop community projects. He also works with law enforcement agencies, both in a technical capacity, performing cost allocation and activity-based costing exercises, and in a strategic capacity, helping them become more effective, efficient and financially sustainable. Chad also provides insight into agricultural policy across various industry segments and jurisdictions.
After earning a Bachelor of Science degree (Agriculture), Chad earned his Master of Business Administration (MBA) degree at the University of Saskatchewan and completed a MBA internship in Oxford, U.K, He is a designated Chartered Professional Accountant (CPA) and Certified Management Accountant (CMA).