Dan Sorochynski, CPA, CGA, CAFM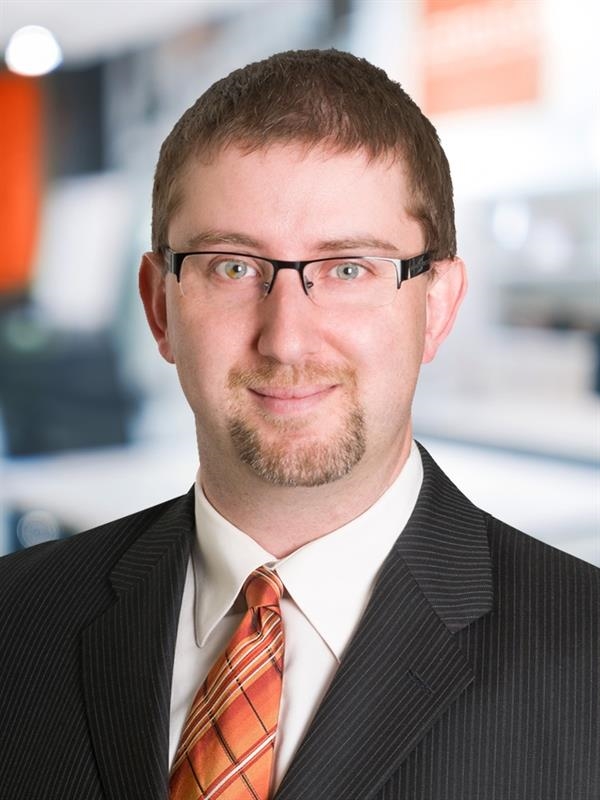 Dan Sorochynski

, CPA, CGA, CAFM
Partner, Indigenous Services
Daniel Sorochynski, CPA, CGA, CAFM, is a Partner in MNP's Indigenous Services practice. Working out of the Winnipeg office, Daniel helps First Nations and owner-managers of small businesses overcome challenges and seize opportunities so they can achieve their personal and strategic goals.
Daniel's experience includes providing third-party management for AANDC, during which he applies MNP's philosophy of capacity building to achieve the goal of returning financial authority to communities as quickly as possible. He also assists First Nations by providing co-management of facilities such as health centres until they reach a point where they can be managed solely by the Nation. Daniel also provides accounting, taxation, financial planning and business consulting services to owner-managed businesses, not-for-profit organizations and First Nations.
Able to communicate complex issues in a clear, simple fashion to large groups, Daniel encourages discussions to facilitate problem solving from within. He takes pride in helping First Nations take back control of their finances and strengthen their communities for the benefit of all. Daniel was designated a Certified General ccountant (CGA) in 2007 after receiving a Bachelor of Business Administration degree. He is also a Certified Aboriginal Financial Manager (CAFM).