Dana Ray, CPA (ND), CPA (CO)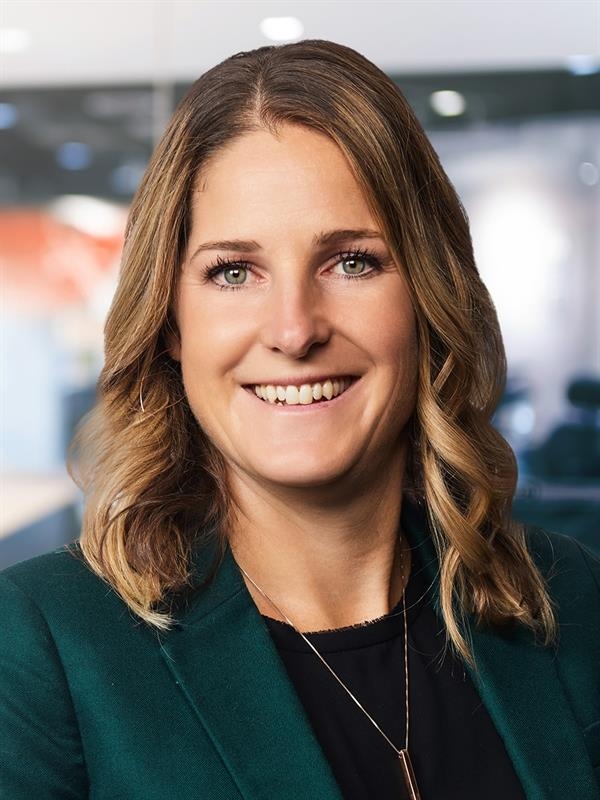 Dana Ray

, CPA (ND), CPA (CO)
Partner
Dana is a member of MNP's Assurance and Accounting team in Winnipeg.
With two decades of experience in public accounting in Canada, the U.S. and overseas, Dana works closely with Canadian and U.S. public companies, leading teams on matters related to U.S. assurance and accounting.
Dana is highly experienced in public accounting, financial reporting, financial audits for public and private companies, and compliance with International Financial Reporting Standards (IFRS), U.S. Generally Accepted Accounting Principles (U.S. GAAP), Security and Exchange Commission (SEC) disclosure, and reporting requirements in diverse industries.
Dana is a member of the Firm's Assurance Professional Standards Group, with a focus on Public Company Accounting Oversight Board (PCAOB) / U.S. GAAP and SEC projects.
Dana earned a Bachelor of Science (BS) in accounting and business administration from Dickinson State University in 2001. She is a Certified Public Accountant (CPA U.S.), qualifying in 2008 in Colorado, and in 2014 in North Dakota.