Daniel Caringi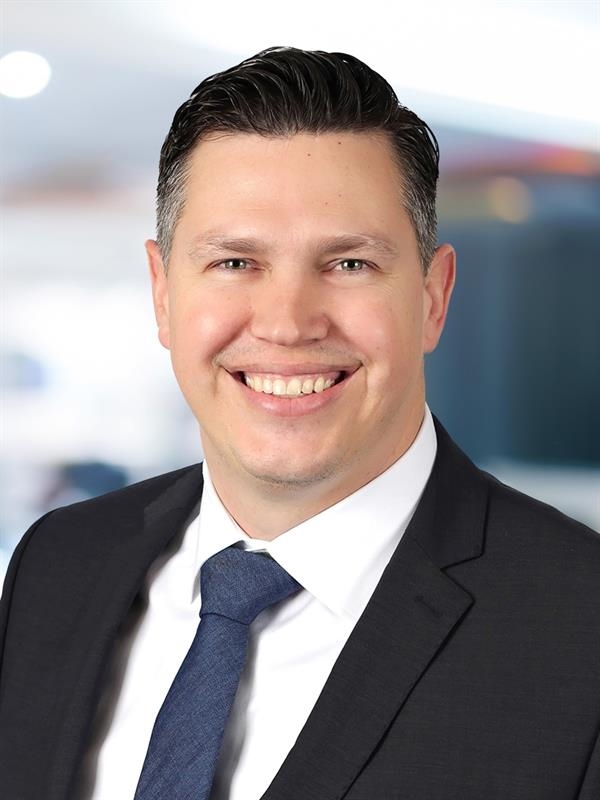 Dan is a Partner and Business Platforms Leader with MNP's Digital Services team in the Toronto area. Dan helps bridge the divide between technology and strategy, helping private enterprises meet the demands of a competitive and ever-evolving digital marketplace. 
Dan is an accomplished market development leader and digital innovator, known for his range of knowledge with leading platforms, including Enterprise Resource Planning (ERP), Customer Relationship Management, (CRM), Enterprise Performance Management (EPM), and integration management initiatives. He identifies untapped market opportunities, develops recurring business models, and builds strategic partnerships to enable sustainable growth through technology modernization.
Focused on creating value for clients, shareholders, and stakeholders, Dan helps ensure his clients are at the forefront of industry trends and leveraging the positive impact that technology can bring to the ongoing and future success of their business.
Dan's value-centric approach to team engagement is underpinned by his dedication to creating meaningful and lasting impact. This is evident in his leadership style, grounded in the alignment of people, processes, and platforms, to fulfill the business outcomes of tomorrow with the realities of today.  
Prior to joining MNP, Dan held leadership roles in leading technology and accounting firms focused on workplace transformation to improve finance and operation management.