Darcy Haw, CPA, CA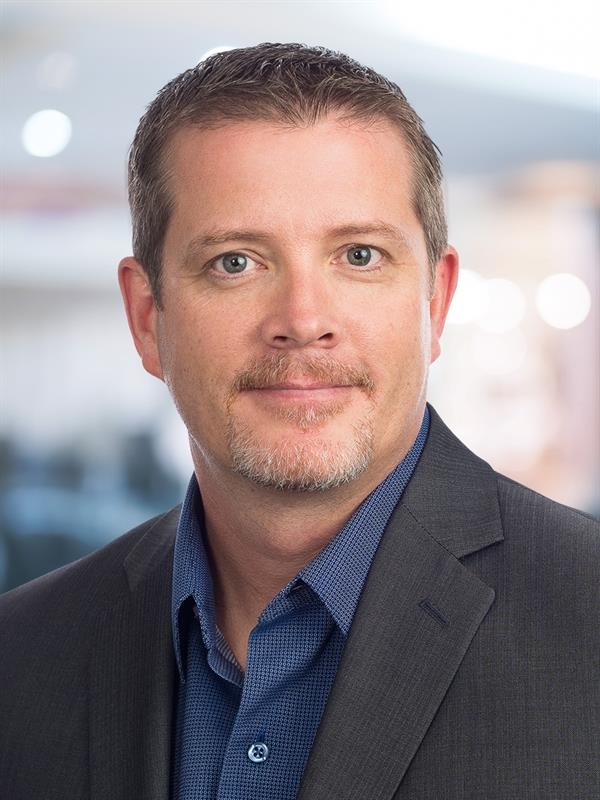 Darcy Haw

, CPA, CA
Regional Assurance Partner
Darcy Haw, CPA, CA, is a Partner and Business Advisor with MNP. Working out of the Kelowna office, Darcy leads the firm's Assurance and Accounting practice in the Okanagan Valley region and is the regional leader of the Credit Union group. He has more than 23 years of experience providing assurance services to clients in a vast range of industries, including hospitality, technology and software, not-for-profit organizations and financial institutions.
Darcy delivers relevant, reliable and independently reviewed financial information to help clients make strategic decisions about the future. He also provides guidance regarding new accounting and assurance standards, including assisting publically accountable entities with International Financial Reporting Standards (IFRS) conversion.
After obtaining his Bachelor of Commerce degree from the University of Manitoba in 1993, Darcy became a Chartered Professional Accountant (CPA), qualifying as a Chartered Accountant (CA) in 1998. He is a member of the Institute of Chartered Professional Accountants of B.C. Active in his community, Darcy has served as the treasurer for the United Way of the Central and South Okanagan and for the Special Olympics of B.C. – Kelowna branch.