Dave Thorman, CPA, CA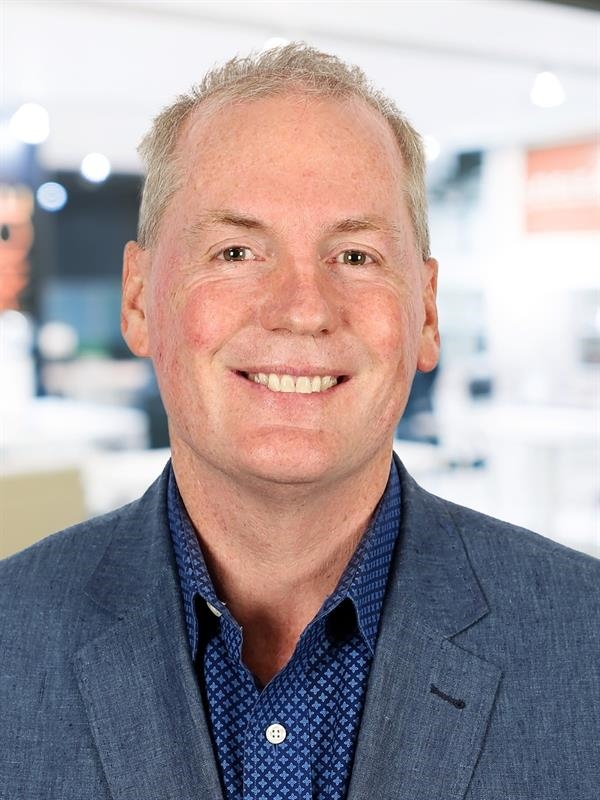 Dave Thorman

, CPA, CA
Regional Leader, Private Enterprise & Succession Services
Dave Thorman, CPA, CA, is an Assurance Partner in MNP's Mississauga office and leads the Private Enterprise practice and Succession Services for the region. With more than 30 years of experience, Dave helps owner-managers, family-run businesses and management teams meet their business objectives and fulfill their obligations to key stakeholders.
Dave's initial focus is on assisting his clients with their accounting, assurance and tax compliance requirements. Beyond this, he devotes a significant amount of time to gaining a full understanding of his clients' businesses, ownership structure and family goals and requirements. Dave provides strong advice in areas such as succession planning, corporate structuring, financial planning, corporate value enhancement and estate planning.
Committed to his clients' success, Dave strives to provide the best service possible through his partner-led relationship style and by maintaining a high level of technical knowledge through ongoing professional development. He works with clients in a number of industries, including manufacturing and distribution, real estate development and management, software development and licensing and various service businesses.
Dave graduated from the University of Windsor with a Bachelor of Science degree, majoring in mathematics, and a Bachelor of Business Administration degree. He is a Chartered Professional Accountant (CPA), qualifying as a Chartered Accountant (CA).