Denis Albert, CPA, CA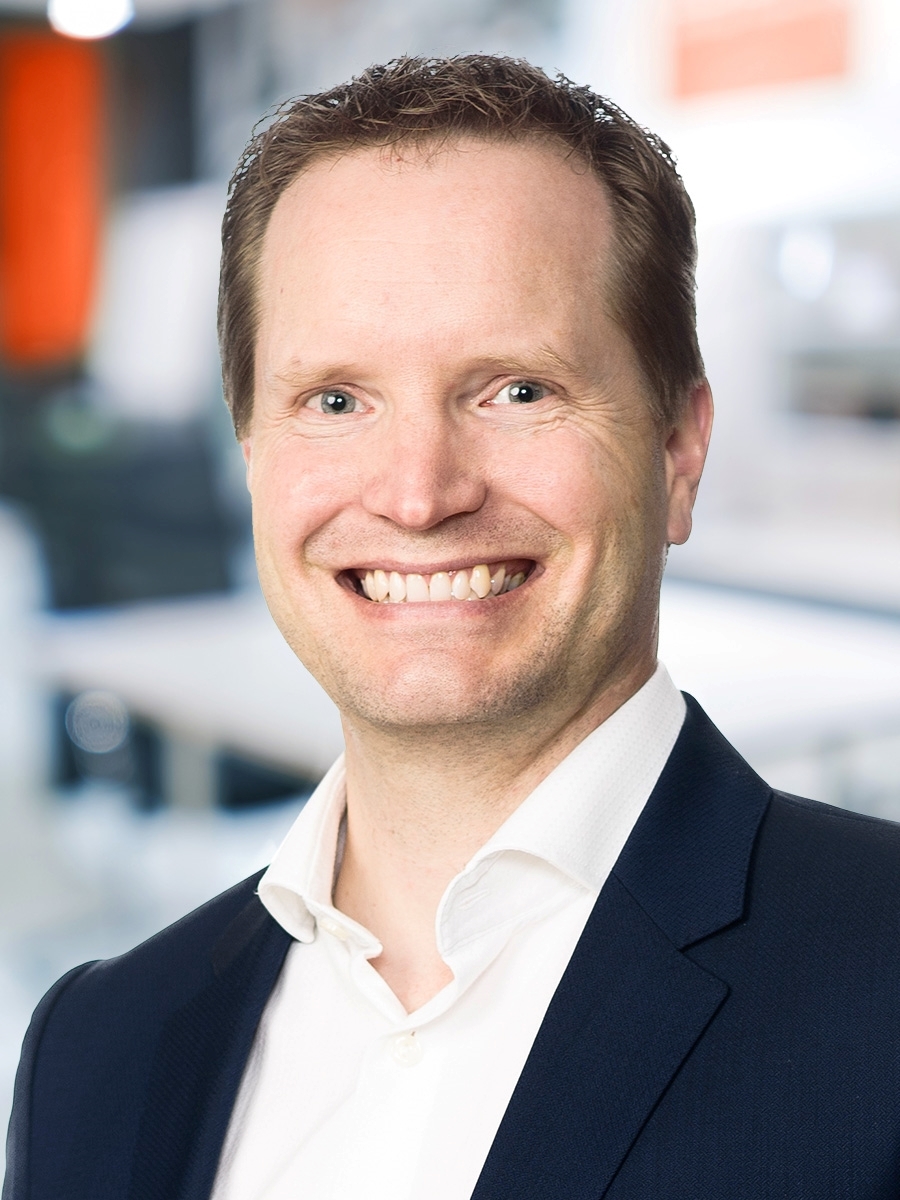 Denis Albert

, CPA, CA
Partner
A member of MNP's team in Dieppe, Denis brings more than two decades of experience in accounting, tax and business-related matters to his role. Bilingual in French and English, he provides tax planning and financial advice to help his clients grow their business and ensure their profitability.
Denis focuses on owner-managed businesses, such as health care professionals - including dental and medical professionals - and companies in the fishing, construction, manufacturing and real estate holdings.
His experience includes tax and financial restructuring, financing, Family Trusts, business sales and acquisitions and succession planning. Before joining MNP in 2005, Denis worked at two national accounting firms, including as a senior manager in tax at one of the Big Four firms.
Denis earned a Bachelor of Business Accounting (BAA) from the University of Moncton in 1998. He is a Chartered Professional Accountant (CPA), qualifying as a Chartered Accountant (CA) in 2000. He completed the CICA In-depth Tax Course in 2003.
Denis serves as a member of the Audit Committee for the University of Moncton. He is treasurer of Mountain Top House Inc. and a director of Triple Hair Inc. and Pulmonem Inc.