Doug McLarty, FCPA, FCA, CFP, ICD.D, TEP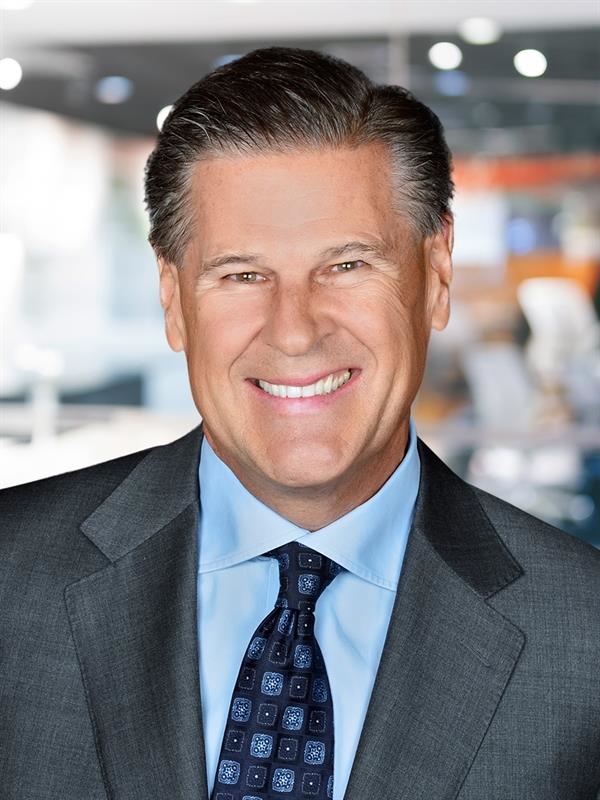 Doug McLarty

, FCPA, FCA, CFP, ICD.D, TEP
Subcontractor
Doug is a Business Advisor with MNP's Private Enterprise team in Ottawa. Specializing in succession, Doug draws on his unique blend of people, business and governance skills to guide his clients and their partners, managers and families through some of the most significant changes they will experience in their business and professional lives. Doug clearly understands that business transitions are a process, not a transaction, and is adept at guiding his clients from start to finish.
Doug is a Fellow Chartered Professional Accountant (FCPA), the profession's highest mark of distinction, qualifying as a (Fellow) Chartered Accountant (FCA) in 2000. He holds the Certified Financial Planner (CFP), Institute of Corporate Directors (ICD.D) and Trust and Estate Practitioner (TEP) designations.
Doug sits on the Board of Directors at the Alcohol and Gaming Commission of Ontario (ACGO), where he chairs the FARM (Finance, Audit and Risk) committee. He previously served on the Board of Directors for Hydro Ottawa and chaired the Ottawa Board of Trade's Capital 2020 Task Force.