Edith Frison, CPA, CA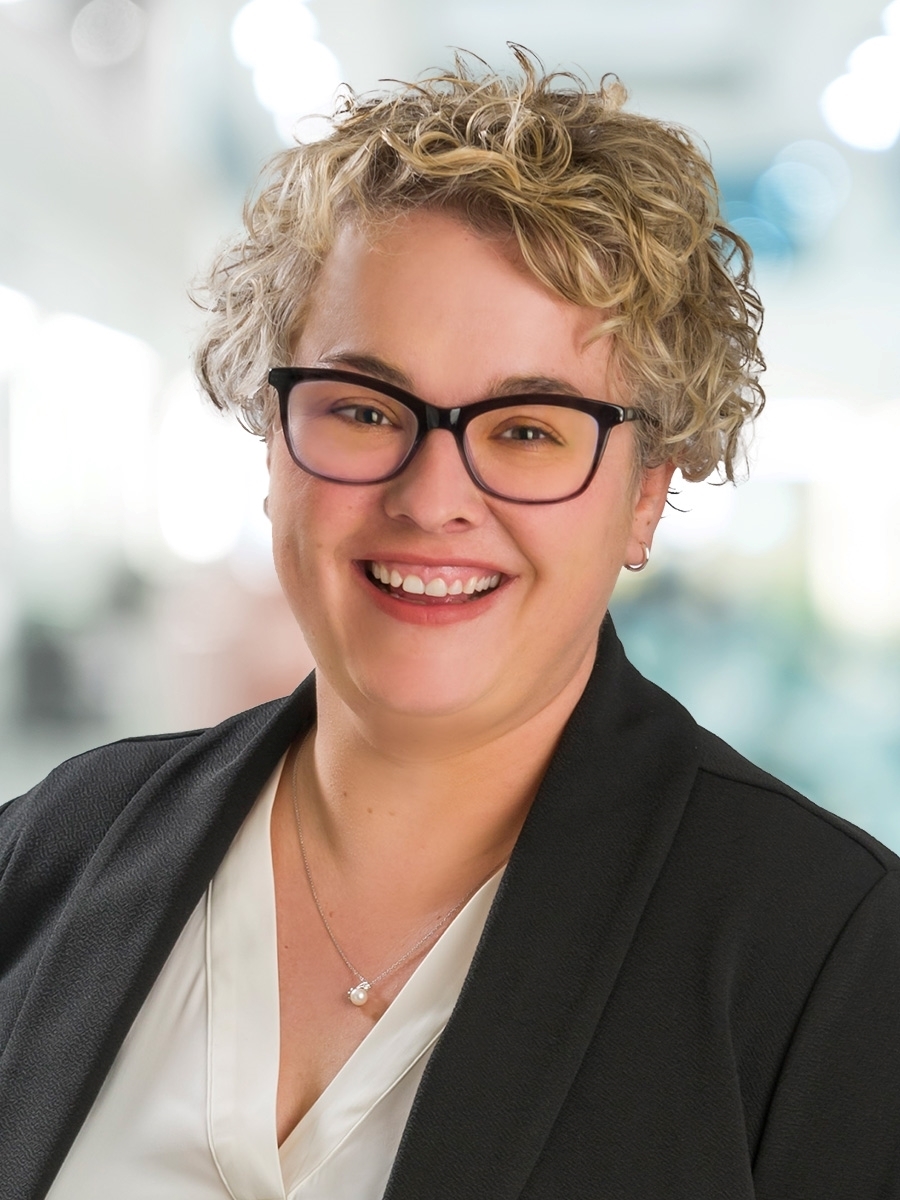 Edith Frison

, CPA, CA
Partner, CPA, CA
Edith is a tax specialist with MNP in Brandon, serving primarily agricultural clients for the past two decades. Edith gets to know her clients to clearly determine their needs, then designs a plan to help them successfully move forward. She works closely with her clients to set up their operation in the most tax-efficient manner, with the goal of minimizing their tax burden.
Edith's services include corporate reorganizations, farm planning, succession planning and will review.
Edith graduated with a Bachelor of Business Administration (BBA co-op) from the Université Sainte-Anne (Baccalauréat en administration des affaires - BAA) in 1999. She is a Chartered Professional Accountant (CPA), qualifying as a Chartered Accountant (CA) in 2009, and completed the Canadian Institute of Chartered Accountants (CICA) Tax Specialist program in 2010.