Eric Olson, BSAg, PAg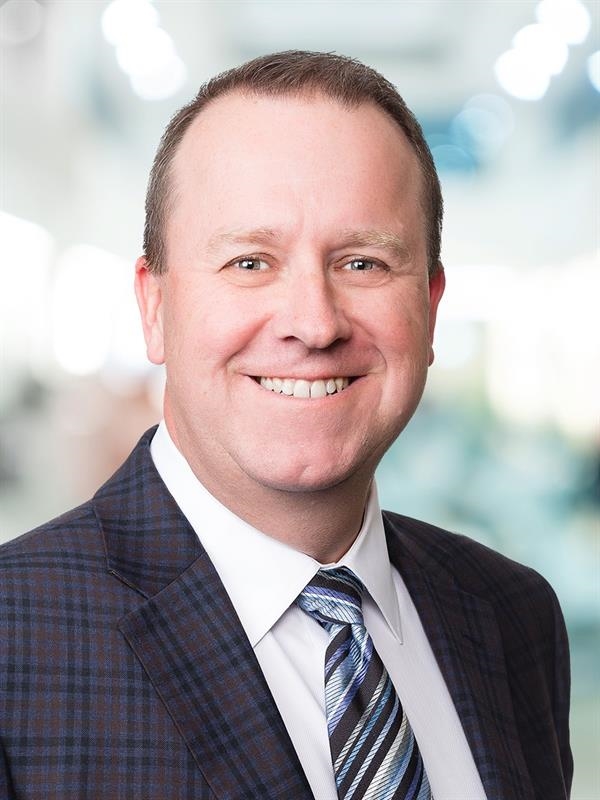 Eric Olson

, BSAg, PAg
Farm Management Consultant
Eric Olson, BSAg, PAg, is a Farm Management Consultant working out of MNP's Winnipeg office. Working closely with his clients, Eric helps owners of small and large farm operations make effective business decisions so they can increase the profitability of their farms and enhance their competitive edge.
With more than 28 years working in the agricultural industry, Eric has an unparalleled understanding of local and international market conditions, which he uses to help producers strategically develop their operations. His services include assisting with strategic planning — helping clients identify and take action toward long-term goals — as well as engaging in business planning to set goals for the next one to three years.
Eric uses his extensive client base and in-depth industry knowledge to review clients' operations and compare them to benchmarks. These valuable reviews provide producers with the information they need to grow their operations effectively and efficiently. In 1989, Eric earned a Bachelor of Science in Agriculture from the University of Manitoba. That same year he was designated a Professional Agrologist.