Erik St-Hilaire, CPA, CA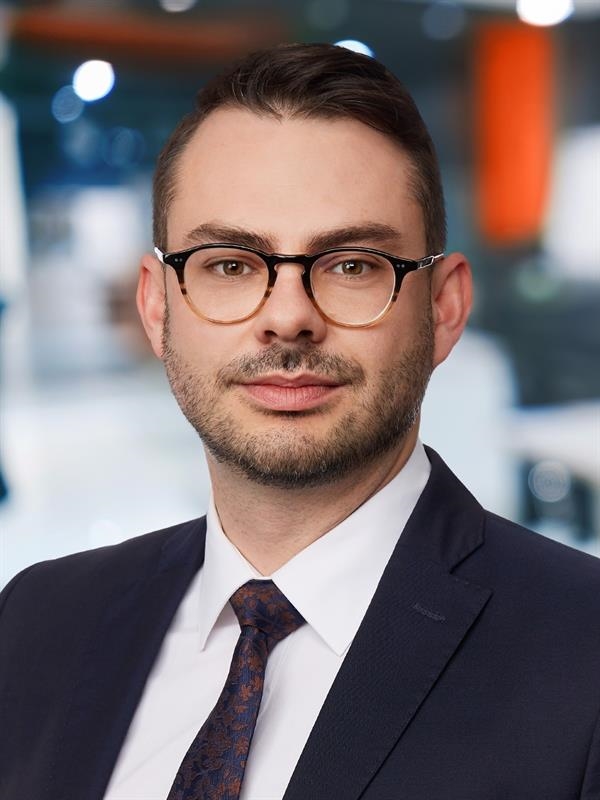 Erik St-Hilaire

, CPA, CA
Managing Director
Erik St-Hilaire, CPA, CA, is a Principle Partner with MNP Corporate Finance in Winnipeg. Erik works one-on-one with clients in Saskatchewan, Manitoba, and northwestern Ontario. His strong technical knowledge and creative thinking allows him to find innovative solutions to complex situations, as he delivers advice customized to address each client's unique situation and objectives.
A trusted advisor, Erik works with mid-sized companies preparing for succession, focusing on the sale of their business. He also helps companies planning for growth through acquisitions, mergers, due diligence or financing. His services include preparing and leading competitive divestiture processes, advising on sale of businesses, transaction advisory services, financial modelling, due diligence, and private equity / debt placements.
Erik works with clients in a wide range of industries, including manufacturing, construction, agriculture, food and beverage, health care services, aviation, oil field service, transportation and logistics, hospitality, and vehicle and heavy equipment dealerships.
Erik earned a Bachelor of Commerce degree (Honours) from the University of Manitoba in 2009. He is a Chartered Professional Accountant (CPA), qualifying with Honours as a Chartered Accountant (CA) in 2012.