Ezio Di Emanuele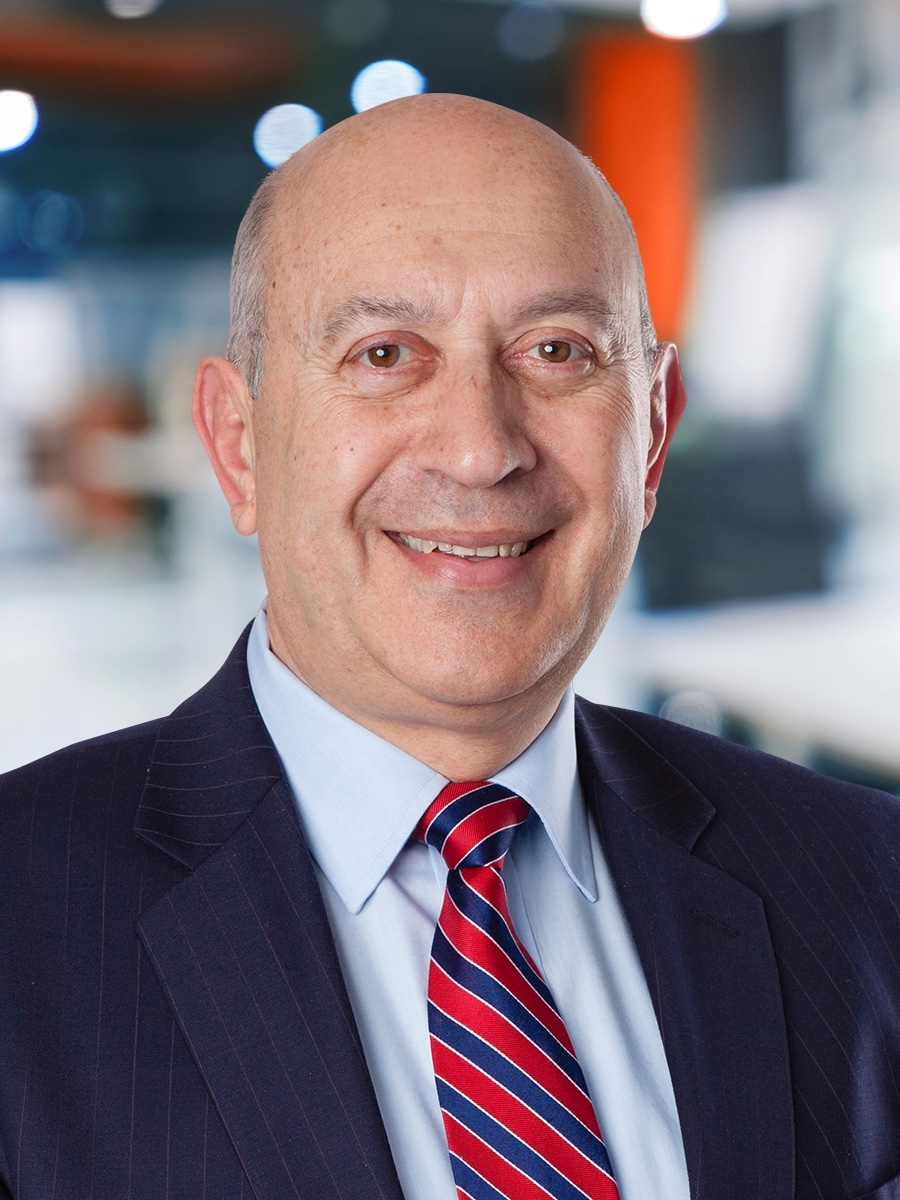 Ezio Di Emanuele
Sr. Advisor Agri-Food Business Development
Ezio is a member of MNP's Food and Beverage Processing Business Development group working out of the Firm's Waterloo, Cambridge, and Toronto offices. He is an accomplished executive, diplomat, senior trade commissioner and Regional Director with 31 years of federal public service experience. Ezio draws on this extensive experience with agriculture, business and government to help agri-food businesses succeed.
Ezio has played an active business development role in a variety of strategic initiatives for the agri-food industry and its representative associations from coast to coast. His background also includes international trade-related assignments with the Departments of Agriculture and Agri-Food Canada and Global Affairs Canada, including postings to the Canadian Embassy in Tokyo and the Canadian High Commission in London, as well as having served as Chairman of the London-based International Grains Council.
Ezio earned a Bachelor of Arts (B.A.) in Political Science from Lake Superior State University, and completed all course work for a Masters in Public Policy (MPP) from the State University of New York at Buffalo. He is a past Board member of the Ontario Agricultural Adaptation Council, Soy 20/20, Bioenterprise, Agricultural Research Institute of Ontario, the George Morris Value Chain Management Centre and the Agri-Food Innovation & Regulation Chair's Advisory Board at the Ivey School of Business.