Faisal Hadibhai, CPA, CA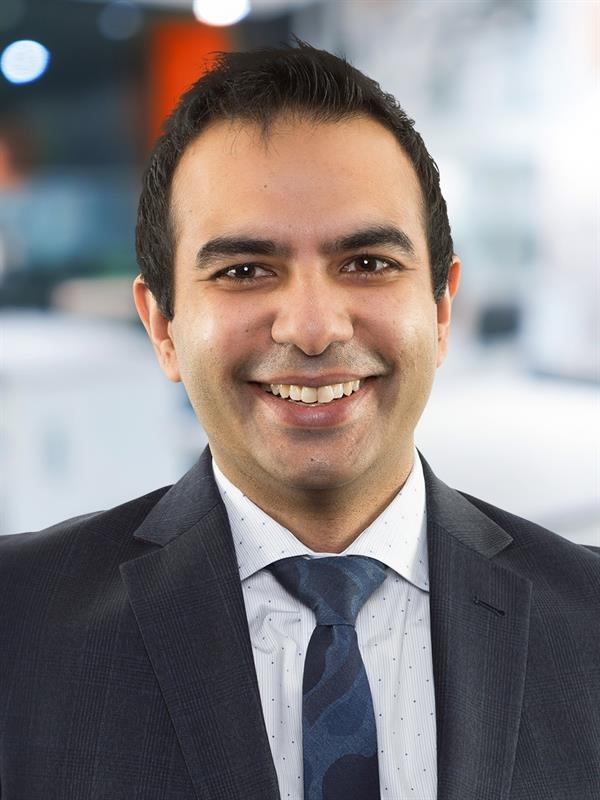 Faisal Hadibhai

, CPA, CA
Partner, Tax Services
Faisal Hadibhai, CPA, CA, is a Partner and taxation specialist with MNP in Mississauga. Drawing on a wealth of experience in corporate restructuring, investment banking, tax accounting, planning and structuring, Faisal delivers tailored international and domestic tax advisory services and practical solutions to his clients.
Before joining MNP, Faisal was Director, Tax for the global infrastructure investment arm of a leading pension fund in Canada, overseeing the tax structures for new and existing global infrastructure investments. Prior to this, he specialized in international tax at a major accounting firm, where he worked with companies based in Canada as well as with Canadian subsidiaries of foreign-based firms researching, designing and implementing tax-efficient transactions and structures.
Faisal is a Chartered Public Accountant (CPA), qualifying as a Chartered Accountant in 2008. He holds a Bachelor of Arts (2005) and a Master of Accounting (2006) from the University of Waterloo.