Frank Kacsandi, CPA, CA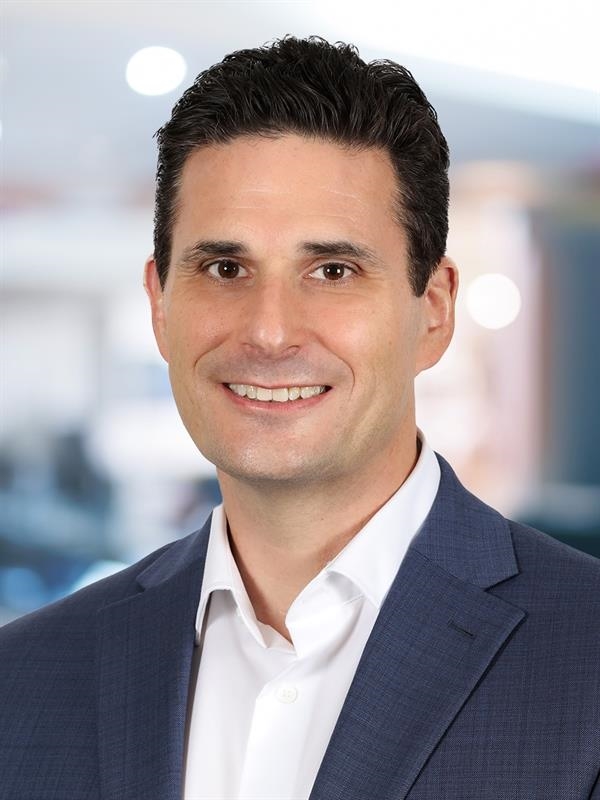 Frank Kacsandi

, CPA, CA
Partner, Inbound Tax
Frank Kacsandi, CPA, CA, is a Partner with MNP's Taxation Services team. Working out of the Mississauga office, Frank delivers tax compliance and planning solutions to non-resident companies operating in Canada in a broad range of industries, including manufacturing, distribution, retail, franchises, engineering and construction.
With a strong understanding of the issues and challenges related to international tax for non-resident entities investing in Canada, Frank develops innovative strategies to minimize taxes and increase cash flow for his clients. His expertise includes determining the best structure for Canadian operations, preparing corporate income tax returns, dispute resolution with the Canadian Revenue Agency and assisting with waivers to reduce withholding tax payments.
Frank works closely with his clients and proactively communicates with them, keeping them informed and up-to-date. He takes time each quarter, to make contact with his clients and discuss their business with them so that they are aware of their tax situation and are not surprised at year-end.
Frank obtained a Bachelor of Science from the University of Toronto in 1999 and his CA designation in 2000.