Gavin Miranda, CPA, CA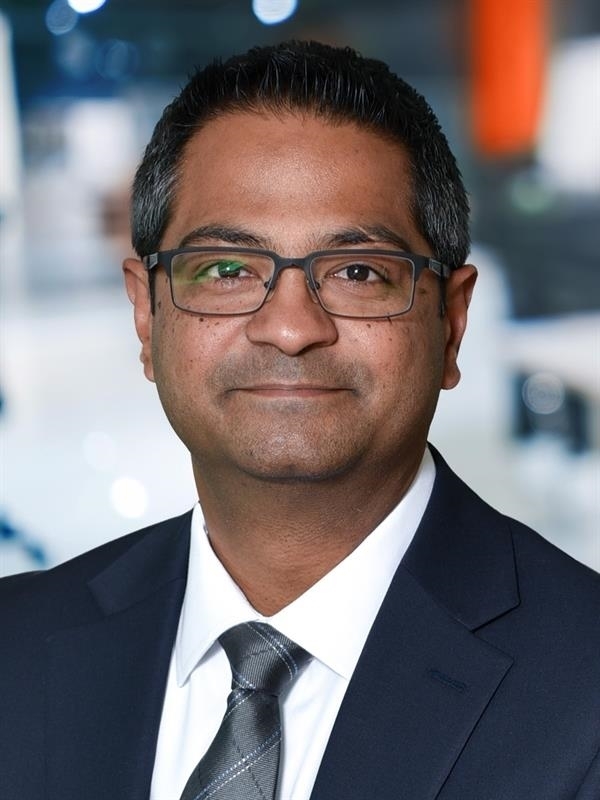 Gavin Miranda

, CPA, CA
Regional Tax Leader
Gavin is MNP's Regional Tax Leader in the Eastern Ontario Region. Gavin has more than two decades of experience helping clients with their tax planning and compliance needs, developing innovative solutions to their tax challenges and helping them optimize their tax position.
Gavin works closely with clients in a variety of industries, including technology, real estate and construction, health care and manufacturing. He has extensive experience in estate planning, wills, mergers and acquisitions - including employee buyouts - and employee stock option plans. He is also experienced in helping his clients expand into international markets, while ensuring their tax structure is optimized from start-up to mature operations.
Focusing on understanding his client's needs ensures Gavin delivers the highest quality of services that exceed his clients' expectations.
Gavin is a Chartered Professional Accountant (CPA), qualifying as a Chartered Accountant (CA) in 2001. He graduated from the University of Waterloo with a Bachelor of Arts (BA Honours) in 1998 and a Master of Accounting (MAcc) in taxation in 1999.