Gordon Wright, CPA, CA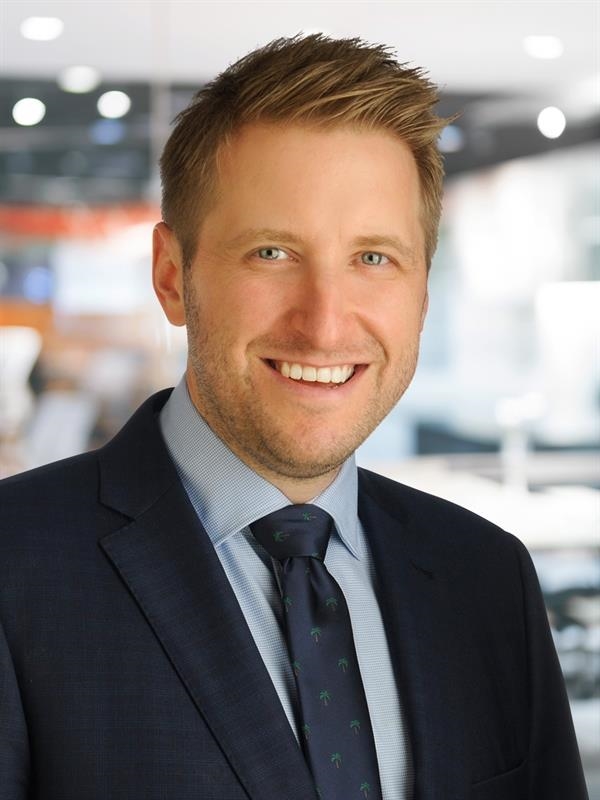 Gordon Wright

, CPA, CA
Partner
Gordon is a member of MNP's Assurance and Accounting team in Ottawa and the Firm's Regional Assurance Partner for Eastern Ontario. Gordon, who makes openness and transparency a priority, is a strong project manager who works closely with clients to deliver timely, customized accounting solutions to minimize their challenges and maximize their success. Gordon primarily leads assurance engagements including audits, reviews and interim reviews of financial statements.
Gordon serves private companies and public companies listed on Canadian exchanges. He works with clients dealing with go-public transactions via reverse takeover, and being a resource and advisor for growth companies, ensuring they meet regulatory and statutory compliance. He brings a deep understanding of International Financial Recording Standards (IFRS) and Canadian Accounting Standards for Private Enterprises (ASPE) to his role.
As a member of MNP's Real Estate and Construction group, Gordon works closely with a private company client base focused on the industry space, including residential developers, trades, and commercial and residential investment property owners.
Gordon earned a Bachelor of Commerce (BComm) in accounting from the University of Ottawa in 2008. He is a Chartered Professional Accountant (CPA), qualifying as a Chartered Accountant (CA) in 2012.