Greg Lamothe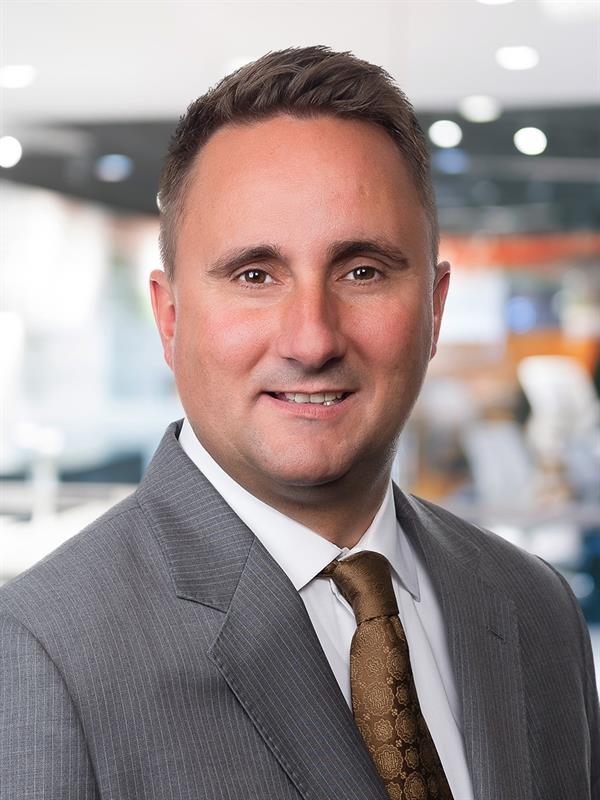 Greg Lamothe
Partner, Health Consulting
Greg Lamothe, MBA, BMR (OT), CMC, is a Partner with MNP's Consulting Services team. Greg coordinates teams of experts and consultants from across Canada to bring their collective experiences to bear on projects. He specializes in the health care sector and in executing large complex projects involving multiple stakeholders.
Greg regularly assists clients with strategic and business planning, program reviews and evaluations, organizational studies and process review and improvement initiatives.
Trained as an occupational therapist, Greg has held senior management positions in health care organizations with supervisory responsibility for teams as large as 150 individuals. He was also a regional consultant for the consulting subsidiary of a leading U.S. health care provider. Greg's unique combination of clinical, operational and consultative experience allows him to give clients the insight and objectivity to achieve their goals.
Greg was designated a Certified Management Consultant (CMC) in 2010 and is a member of the Canadian Association of Management Consultants and the Canadian Evaluation Society. He has a Master of Business Administration degree and a Bachelor of Medical Rehabilitation (OT) from the University of Manitoba.