Isabella Lee, CPA, CA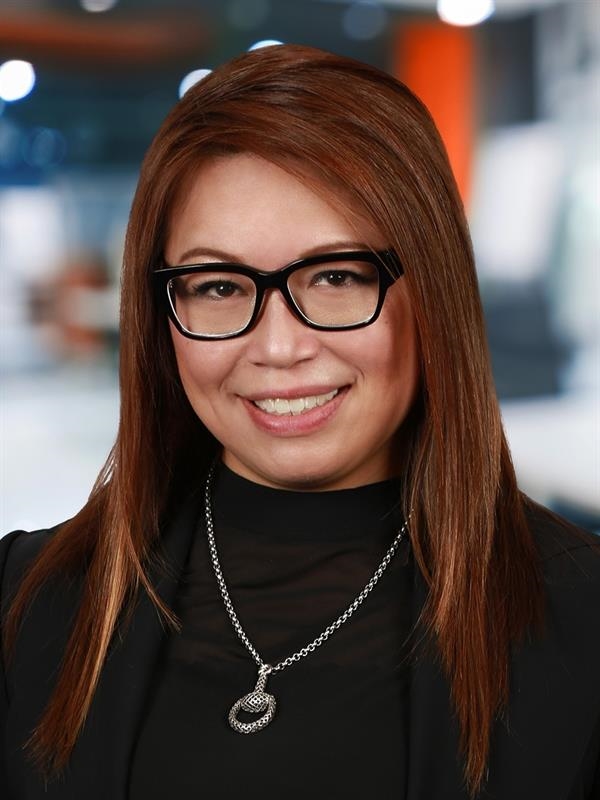 Isabella Lee

, CPA, CA
Partner, Public Companies
Isabella Y. Lee, CPA, CA, is an Assurance Partner with MNP. Working out of the Mississauga office, Isabella provides accounting and assurance services to private and public entities. She has been involved with numerous going public and public offerings for companies listed on various exchanges in Canada and the United States.
Since becoming a Partner in 2008, Isabella has been a trusted advisor and managed numerous audit engagements and advised on technical accounting and auditing issues for private and public clients. She draws on her knowledge and skill to embrace the new and exciting challenges that her profession offers and to ensure clients are able to embrace new and exciting opportunities as they arise.
Isabella has had extensive experience working with companies internationally in a range of industries, including, mining, industrial products, real estate, technology, power generation and agriculture. She is fluent in Cantonese and Mandarin and has years of experience assisting Chinese and Chinese-related clients. Whether working with clients in the GTA or around the world, she builds strong client relationships and works to be a valued member of each client's team.
Isabella received her Bachelor of Administrative Studies (Hons.) degree from York University.