Jay McLean, CPA,CMA, P. Eng, MBA, BASc.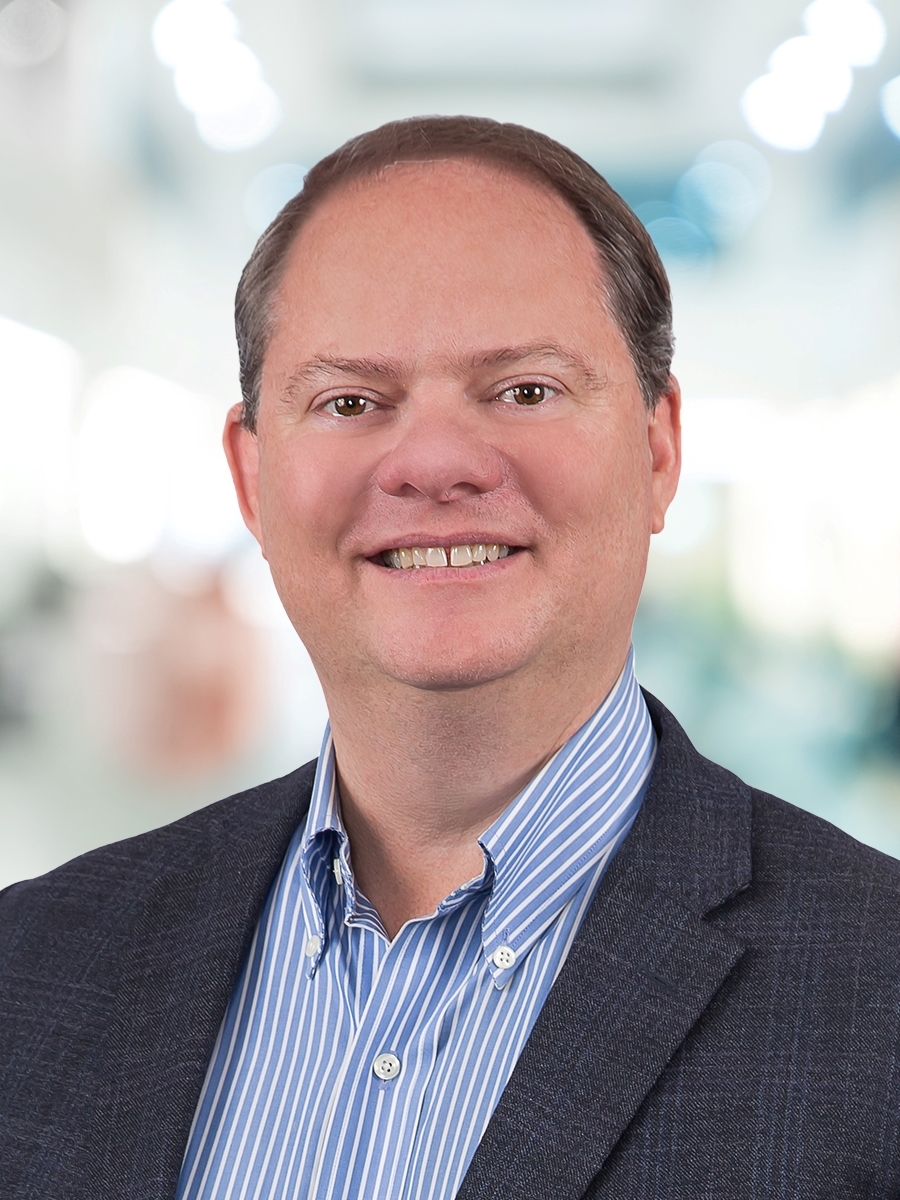 Jay McLean

, CPA,CMA, P. Eng, MBA, BASc.
Partner, National SR&ED Leader
Jay McLean is a MNP Partner and national leader of the Government Incentive practice including: Scientific Research & Experimental Development (SR&ED) tax credits and Ontario Interactive Digital Media tax credits (OIDMTC), and more.
He is a designated accountant and engineer with more than 20 years of experience working with companies from varying industry sectors. The majority of Jay's client work is with SME private companies. Jay is committed to providing clients the highest and most efficient service possible in all situations, and as such will coordinate service engagements.
As the leader of the national SR&ED practice, Jay's experience spans a variety of R&D settings, prototyping, and production environments including: development of new materials, engineering consulting companies, software development, manufacturing settings and more. Jay also has considerable experience leading SR&ED audits with the Canada Revenue Agency to very successful outcomes.
He is a graduate of both University of Waterloo and Wilfrid Laurier University. Jay is also a member of the Chartered Professional Accountants of Ontario, and the Professional Engineers of Ontario.