Jim Zihrul, CPA, CA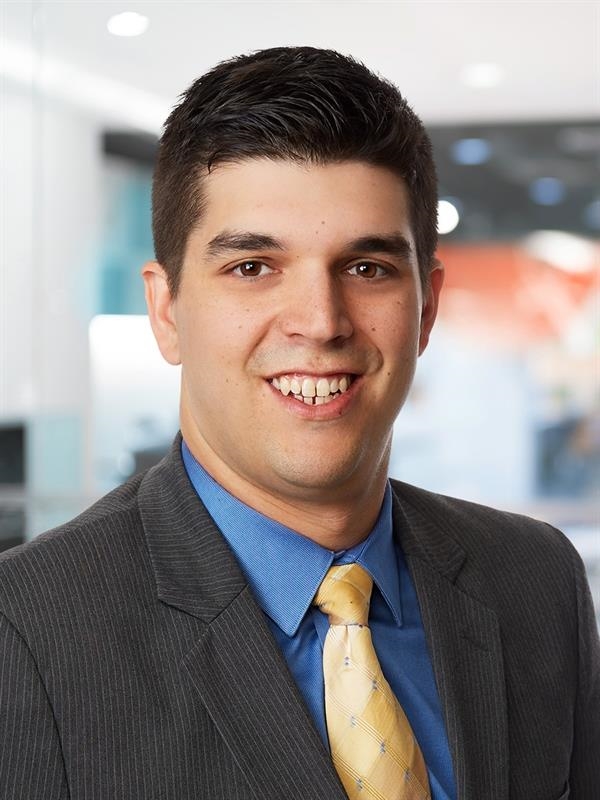 Jim Zihrul

, CPA, CA
Partner and Business Advisor
Jim Zihrul, CPA, CA, is a Partner and Business Advisor with MNP's Tax Services team. Jim delivers a comprehensive suite of Canadian and international tax solutions to owner-managed businesses in various industries, helping them stay in compliance and maximize after-tax returns.
Jim helps clients with tax and estate planning and structures tax-efficient mergers, acquisitions and divestitures. He advises on international tax structuring for companies investing into Canada and for Canadian companies investing outside the country. Jim's services include handling compliance filings for clients with foreign reporting requirements and assisting with corporate reorganizations.
Jim delivers innovative tax advice to clients with complex situations to help them minimize their overall tax burden. His goal is to allow owner-managers to focus on growing their businesses and increasing their net worth as efficiently as possible from a tax perspective.
After receiving a Bachelor of Commerce (Hons.) degree from the University of Manitoba, Jim became a Chartered Professional Accountant (CPA), qualifying as a Chartered Accountant (CA) in 2011. He has completed CPA Canada's In-depth Tax and Foundations in International Tax courses and serves as a tutorial leader and exam marker for the In-depth Tax program. Jim is the firm's volunteer coordinator for CPA Manitoba's program to prepare tax returns for low-income seniors.