Jo-Ann Lempert, FCPA, FCA, ICD.D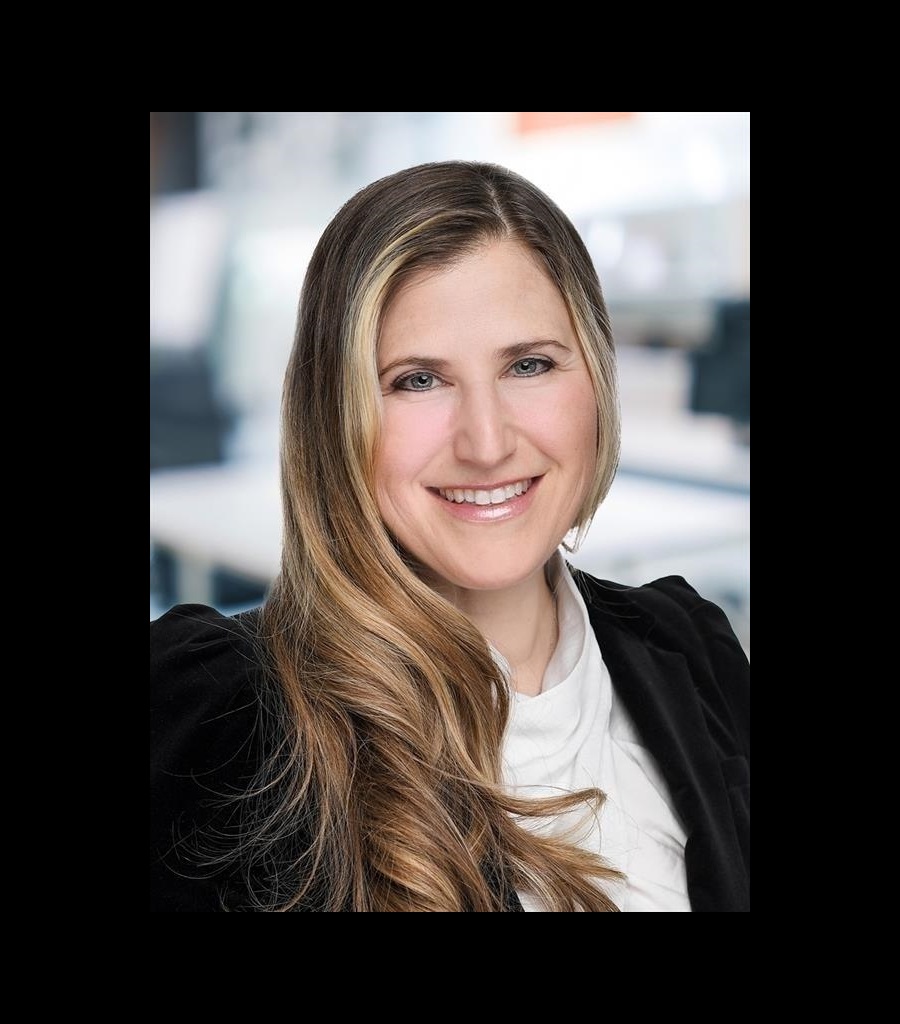 Jo-Ann Lempert

, FCPA, FCA, ICD.D
Partner, Assurance and Accounting, FCPA, FCA, ICD.D
Jo-Ann is the leader of MNP's Québec Real Estate and Construction team. Jo-Ann helps organizations requiring specialized expertise in complex standards in financial reporting relevant to certain market sectors, including public companies, real estate investment trusts (REITS), exempt market dealers, and other reporting issuers. She also has significant experience taking private companies through the listing process to publicly listed entity.
Jo-Ann specializes in the application of accounting principles to complex transactions under International Financial Reporting Standards (IFRS), Canadian Accounting Standards for Private Enterprises (ASPE) and Accounting Standards for Not-for-Profit Organizations (NFPO).
A contributing author for Chartered Professional Accountants of Canada, Jo-Ann also is a course instructor for the Order of Chartered Professional Accountants of Quebec and the Institute of Chartered Professional Accountants of Ontario. She is author of Knowledge-Based Audits of International Entities.
Jo-Ann earned a Bachelor of Commerce (BComm) in accounting and entrepreneurship from McGill University in 1998 and a Diploma of accounting from Concordia University in 1999. She is a Chartered Professional Accountant (CPA), qualifying as a Chartered Accountant (CA) in 2000. Bilingual in English and French, Jo-Ann earned the prestigious title of Fellow of the Ordre des comptables professionels agrées du Québec (FCPA, FCA) in 2016. She holds the Institute of Corporate Directors (ICD.D) designation.
She is a board of trustee member and audit committee chair of Inovalis Real Estate Investment Trust.