Joanne Richardson, CPA, CGA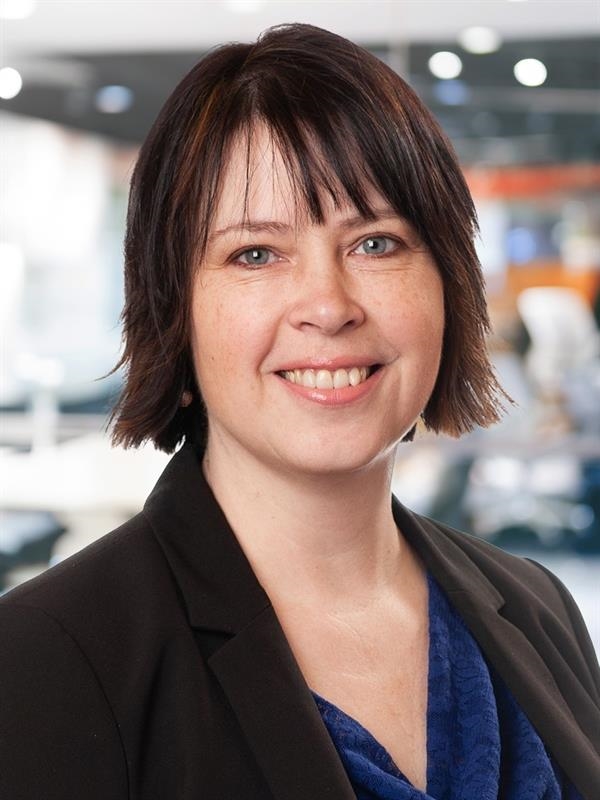 Joanne Richardson

, CPA, CGA
Partner, Professional Services
Joanne Richardson, CPA, CGA, is a Partner and Business Advisor with MNP in Abbotsford with more than 25 years' public practice experience.
Joanne also is the Regional Leader of MNP's Professionals group for the Fraser Valley, serving doctors, dentists, optometrists, veterinarians, pharmacists, lawyers, engineers and consultants.
Working with professionals and owner-managed businesses, she helps clients improve their operations, stay on track and minimize their tax. A trusted advisor, Joanne assists with tax planning and accounting services. She provides in-depth assistance for clients incorporating new companies, including all the steps required to set the company up properly. This involves discussing when, why and how to incorporate as well as understanding the professional and personal goals and needs of her clients.
Joanne takes a proactive, full-service approach to personal and corporate tax planning. She works with clients in a broad range of industries, including real estate, construction and manufacturing. Joanne takes pride in educating her clients on understanding how taxes work and the best way to keep what they earn.
Joanne is a Chartered Professional Accountant (CPA and Certified General Accountant (CGA), qualifying in 2000. She is active in her community, including serving as a leadership donor with the United Way for several years and volunteering at her local food bank.