Joe Bates, CPA, CA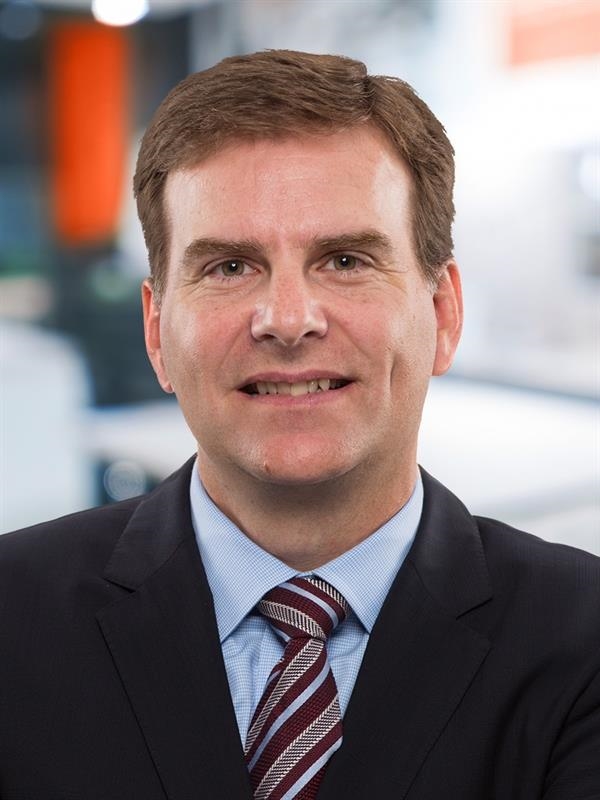 Joe Bates

, CPA, CA
Partner, Assurance & Accounting
Joe Bates, CPA, CA, is a Partner and Business Advisor in MNP's Mississauga office. Working one-on-one with clients, Joe leverages his professional and industry knowledge to deliver advice and solutions designed to help them meet organizational and personal goals.
Taking a practical, collaborative approach, Joe assists with audit, review and compilation services and identifies and implements strategies for effective tax management. His clients include credit unions and community-based and national not-for profit organizations, as well as privately owned and operated businesses. He has experience serving a variety of industries, including financial services, healthcare, education, real estate, manufacturing and distribution.
Joe is a trusted advisor, offering valuable insight and assistance on a range of issues, including advising on best practices in governance. Dedicated to his clients' success, he makes meeting their commitments and deadlines a priority. Joe has been invited to speak on numerous industry matters, client related topics and accounting developments and trends. Recent presentations include sessions on mergers, governance best practices and financial reporting standards.
Joe was designated a Chartered Accountant (CPA, CA) in 1999 after receiving his Bachelor of Arts degree in economics from the University of Western Ontario. Over the years he has volunteered in various professional, industry and community organizations, including in the roles of treasurer and board member.