John Haralovich, CIRP, LIT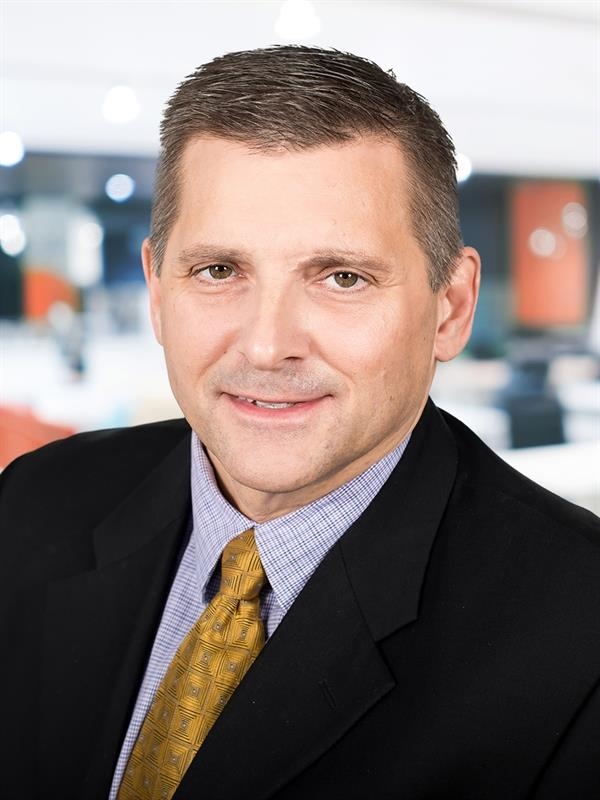 John Haralovich

, CIRP, LIT
Senior Vice-President
John Haralovich, CIRP, LIT, CPA, CA, CMA, CFE, is a Senior Vice-President with MNP serving the Ottawa region, Eastern Ontario and Western Quebec. Drawing on more than three decades of of financial advisory experience, John provides tailored solutions to individuals and companies experiencing financial difficulties.
John — whose extensive experience includes corporate and consumer insolvency, strategic and day-to-day financial management — performs risk assessments and business reviews, budget preparation and analysis and business combinations and acquisitions for a wide range of industries.
He is skillful at successfully negotiating additional financial commitments, extension of credit terms and / or amendments to existing credit facilities. John has served as a corporate restructuring officer, securing institutional financing and negotiating debt settlements for Canadian and U.S. controlled companies.
John is a Licensed Insolvency Trustee (LIT), Canadian Insolvency and Restructuring Professional (CIRP), Chartered Professional Accountant (CPA), qualifying as a Chartered Accountant (CA). He is a Certified Management Accountant (CMA) and Certified Fraud Examiner (CFE).