Jon Temple, CPA, CA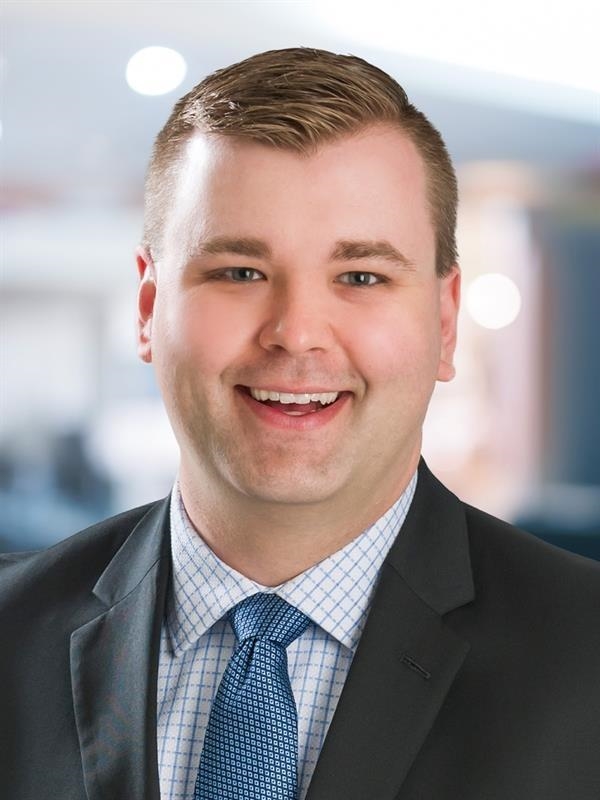 Jon Temple

, CPA, CA
Partner, CPA, CA
Jon is a Business Advisor for MNP's Hutterite Services team based out of the Brandon office. With more than 10 years of experience, Jon also works with clients in the private enterprise, manufacturing, real estate and construction industries.
Jon listens closely to his clients' concerns to help them solve the business problems keeping them up at night. Jon is able to explain complex situations and ideas, ensuring that clients have the knowledge they need to make good decisions for their operations.
Whether he is advising on Farm Income Programs, assisting with tax planning and compliance, providing consulting services or taking a client through the succession process, Jon strives to help his clients achieve their goals with minimum stress and anxiety.
Jon earned a Business Administration Diploma from Assiniboine Community College in 2008 and a Bachelor of Business Administration (BBA) with Great Distinction (Gold Medal recipient) from Brandon University in 2010. Jon is a Chartered Professional Accountant (CPA), qualifying as a Chartered Accountant (CA) in 2013.
Jon is also the vice-president of the Assiniboine Community College Alumni Association.