Ken Kustra, CPA, CA, CIA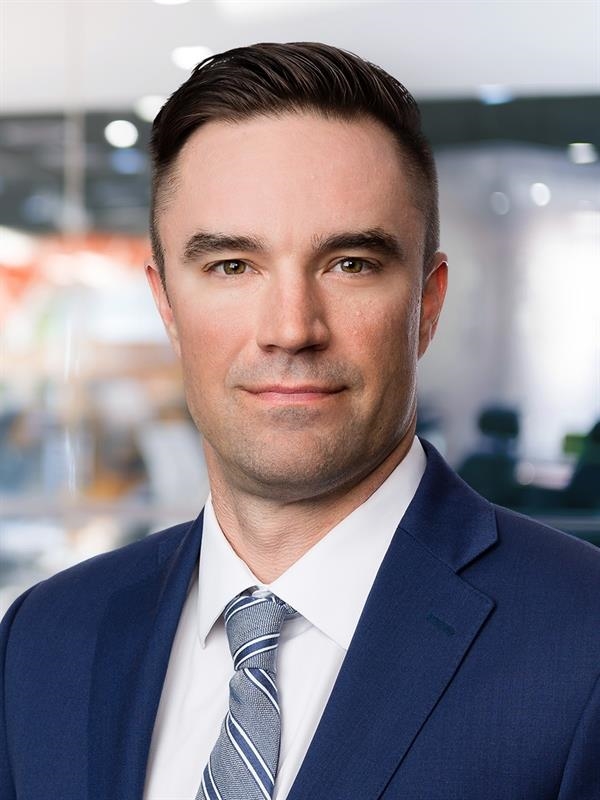 Ken Kustra

, CPA, CA, CIA
Partner
Ken Kustra, CPA, CA, CIA, is a Partner and Business Advisor in MNP's Winnipeg office. Ken delivers assurance and compliance services to private and public companies in a wide range of industries, including manufacturing and distribution, agribusiness, technology, food processing and the not-for-profit sector.
With a strong understanding of the industries and markets that his clients operate in, Ken provides assurance and customized business advice to help owners and management teams achieve their business and personal goals, He is adept at explaining the implications of various scenarios when assisting with complex business transactions and strategy and works closely with his clients to provide practical, cost-effective solutions. His experience includes audits and reviews, as well as complex accounting standard interpretation of International Financial Reporting Standards (IFRS) and Accounting Standards for Private Enterprises (ASPE).
Ken was designated a Chartered Professional Accountant (CPA), a Chartered Accountant (CA) and Certified Internal Auditor (CIA) in 2005. He is the recipient of the ICAM Medal of Excellence and the ICAM Early Achievement Award. A proud supporter of his community, Ken is the Chair of the Board of Directors of the St. Amant Foundation, Vice-Chair of St. Amant Inc. and the former vice president and treasurer of the Alumni Association of the University of Manitoba. He is the Winnipeg office leader of MNP's Reach Out-Pay it Forward program, and was instrumental in assisting in the program's rollout in western Canada.