Lana Hillier, CPA, CGA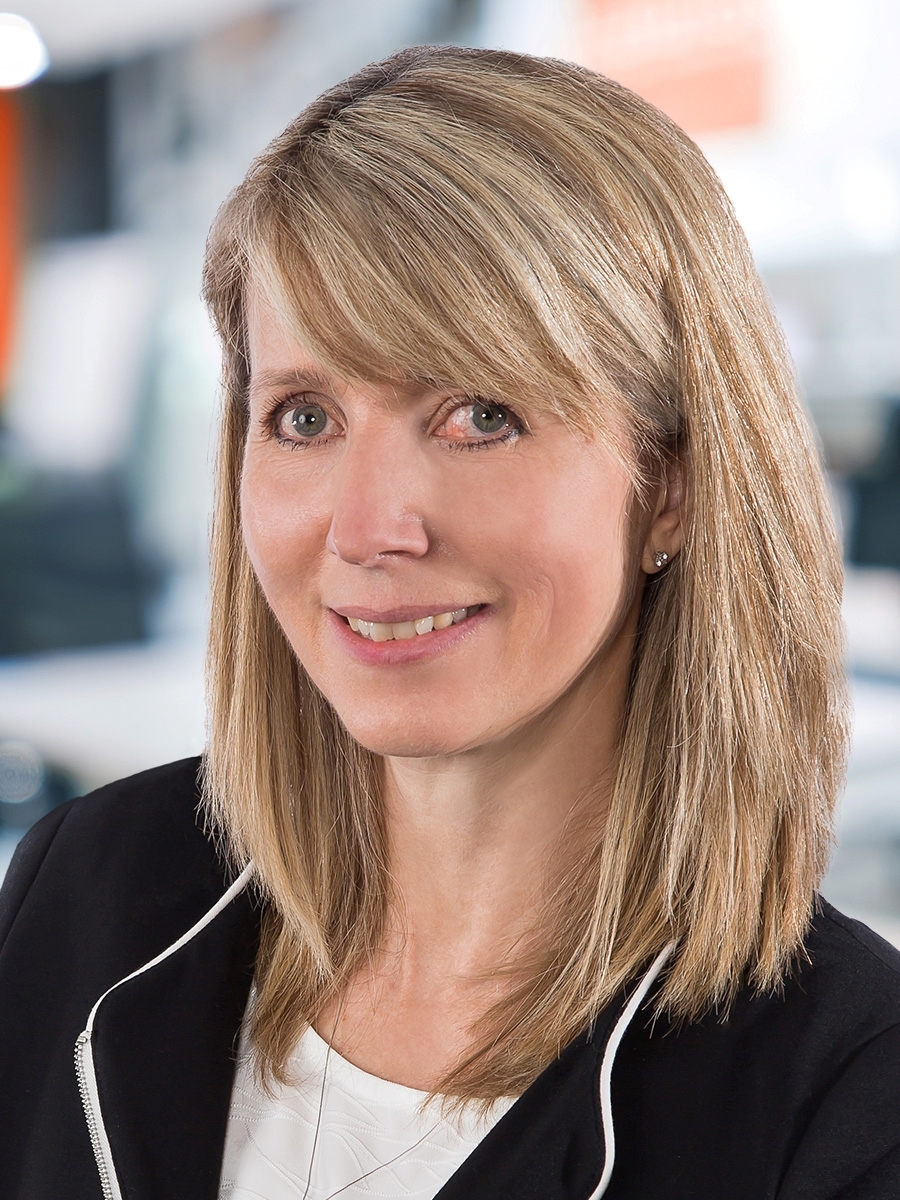 Lana Hillier

, CPA, CGA
Partner
Lana is a member of MNP's Assurance and Accounting team in Waterloo. Lana and her team have a focus on serving professional clients with a specialty in working with dental and orthodontic practitioners.
Driven by strong client relationships, Lana's services include compilation engagements, general advisory as well as tax, estate and retirement planning advisory services. She has extensive experience working with clients as they first start practising, whether as an associate or new business owner and then throughout their many years of operating their practice, in the areas of tax and estate planning. As they turn their attention to retirement, Lana also assists her clients through their practice sale and planning for and through their retirement years.
Lana earned an Honours Bachelor of Economics in finance and accounting from Wilfrid Laurier University in 1993. She is a Chartered Professional Accountant (CPA), qualifying as a Certified General Accountant (CGA) in 1997.