Marvin Slingerland, CPA, CA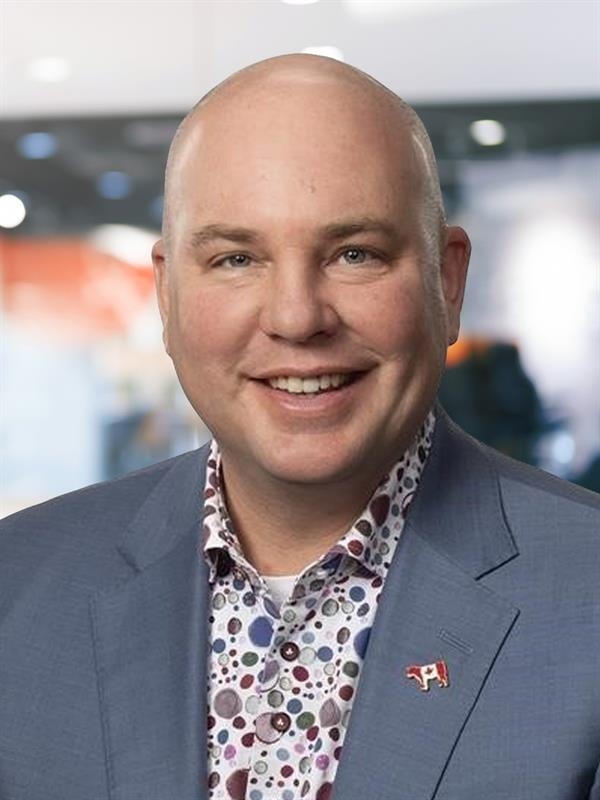 Marvin Slingerland

, CPA, CA
National Leader - Livestock Service
Marvin Slingerland, CPA, CA, is a Business Advisor with MNP in Lethbridge. Marvin works with owner-managers of dairy farms and feedlots as well as with other agri-businesses, delivering advice and solutions tailored to help them succeed.
Marvin is particularly adept at advising on the use of the DHI benchmarking tool that gives producers a combined view of their financial and production information. He also collects data for the Canadian Dairy Commission in Alberta and assists with tax reporting and financial statement preparation.
Having spent 16 years managing a dairy farm and with close ties to a feedlot operation, Marvin has unique insight into the challenges his clients face. He attends industry conferences in order to keep clients up-to-date on industry changes and opportunities and explains complex ideas so they are easy to understand. Marvin takes pride in helping clients improve and grow their operations to their full potential.
Designated a Chartered Professional Accountant (CPA) and a Chartered Accountant (CA) in 2013, Marvin has a Bachelor of Management degree from the University of Lethbridge. He is an elected councillor for the Town of Coalhurst and sits on the board of directors of Community Futures Lethbridge.