Nicole Perras, CPA, CA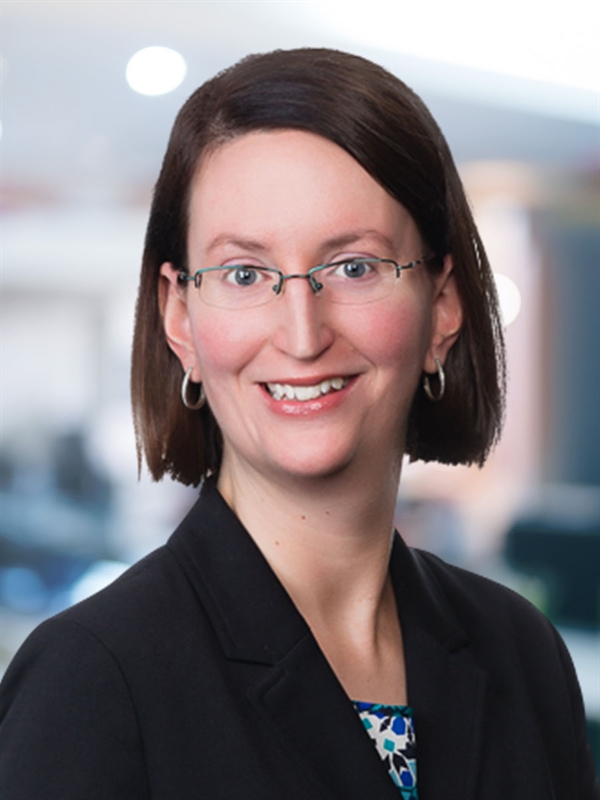 Nicole Perras

, CPA, CA
Partner
Nicole is a member of MNP's Tax Services team in Winnipeg. Nicole works one-on-one with owner-managers, helping them navigate Canada's increasingly complex tax compliance requirements so they can focus on growing their business.
Nicole makes it a priority to understand her clients' objectives and concerns so she can best help them implement effective tax planning strategies and ensure tax compliance with great attention to detail. She reviews each client's structures to ensure they are set up in a manner that meets their goals. Her services include corporate tax, estates and trusts and personal tax. She also works closely with executors to help them with tax compliance obligations and other matters related to managing an estate.
Nicole earned an Honours Bachelor of Commerce (BComm) from the University of Manitoba. She is a Chartered Professional Accountant (CPA), qualifying as a Chartered Accountant (CA) in 2006 and has completed CPA Canada's In-Depth Tax Courses.