Patricia Kajda, CPA, CA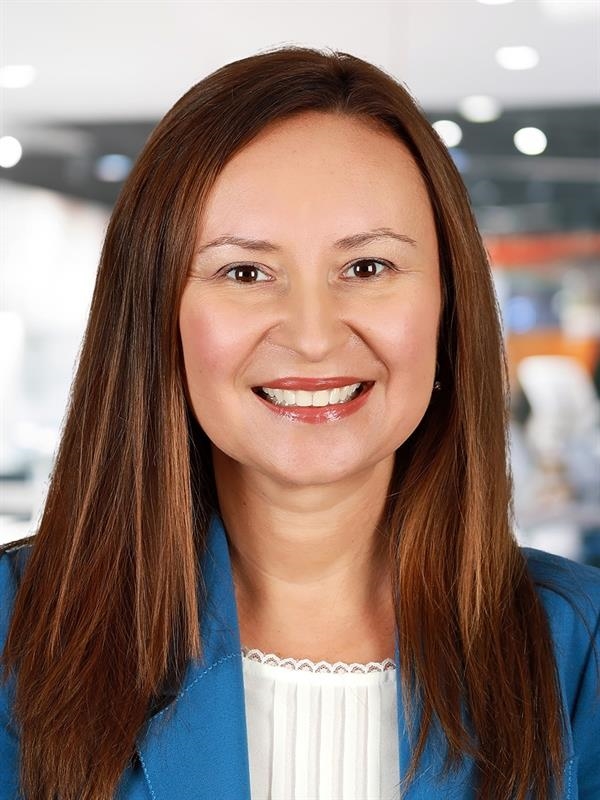 Patricia Kajda

, CPA, CA
Regional Leader, Public Companies
Patricia Kajda, CPA, CA, is a Partner and Business Advisor in MNP's Mississauga office and leads the Public Companies group for Peel Region. Patricia has a broad range of experience helping clients of various sizes across multiple industries in the public, private and not-for-profit sectors reach new levels of success.
Patricia is fully aware of all accounting and audit requirements related to public companies as well as the regulations concerning auditor independence, audit committee involvement and other corporate governance matters. She helps clients with significant transactions, complex accounting matters and regulatory issues, prospectus filing and other publicly filed documents. Patricia is fluent in IFRS and U.S. GAAP as required by Canadian and U.S. reporting issuers.
Patricia also works with not-for-profit and charitable organizations to help them understand and apply accounting standards and ensure that their financial statements provide relevant, useful information to stakeholders. She serves as a director on NPO boards and is currently an audit committee chair and vice president board member for an NPO housing corporation.
After graduating from Wilfred Laurier University with an Honours degree in Business Administration, Patricia became a Chartered Professional Accountant (CPA), qualifying as a Chartered Accountant (CA). She has completed numerous accounting, audit and security-related courses to meet the changing needs of clients. Her dedication to accuracy is demonstrated in her close relationships with clients as she works to ensure their accounting requirements are met in a timely and efficient manner.