Randy Bella, CPA, CA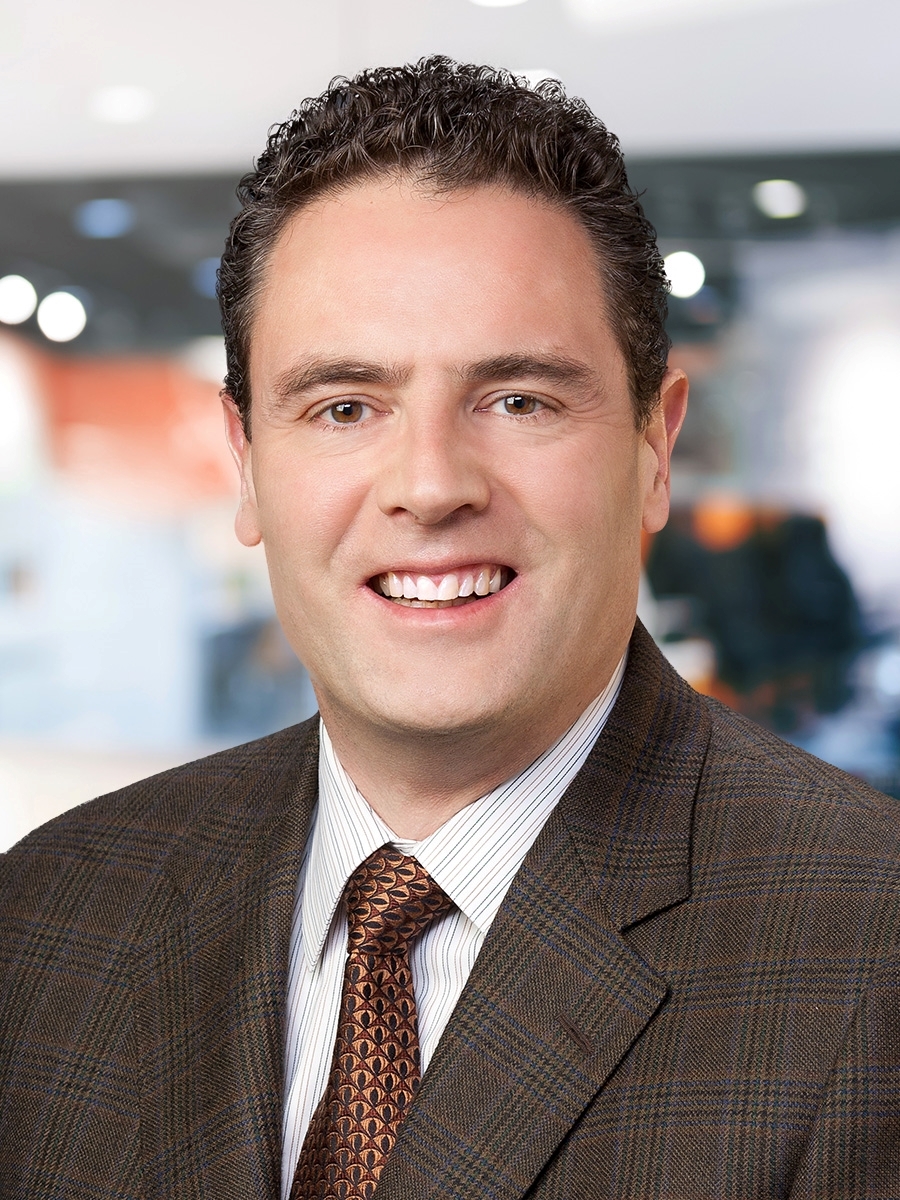 Randy Bella, CPA, CA, TEP, is a partner in MNP's Taxation Services group in Calgary. Randy has 30 years of experience delivering tax planning advice primarily to privately held enterprises and their owners.
Working closely with his clients, Randy advises on a broad range of taxation matters, including general planning to minimize income taxes; reorganizations for tax, finance and other business reasons; and structuring mergers and acquisitions to minimize taxes. He also assists with estate fund tax planning, setting up estate freezes and family trusts, reviewing and planning wills, planning to avoid double tax on shares after death, and post-mortem planning to reduce income taxes.
Throughout his career, Randy has worked with clients in a wide variety of industries such as oilfield services, manufacturing, distribution and real estate development. Highly skilled in his field, he has prepared presentations for internal courses and external lectures and has tutored participants of the Canadian Institute of Chartered Accountants' In-depth Tax Course.
Randy was designated a Chartered Accountant (CA) in 1989 after earning a Bachelor of Business Administration from Simon Fraser University. He is a member of the Society of Tax and Estate Practitioners and has completed the In-depth Tax Course as well as a number of other specialist courses.