Richard Beatty, CPA, CA, CAFM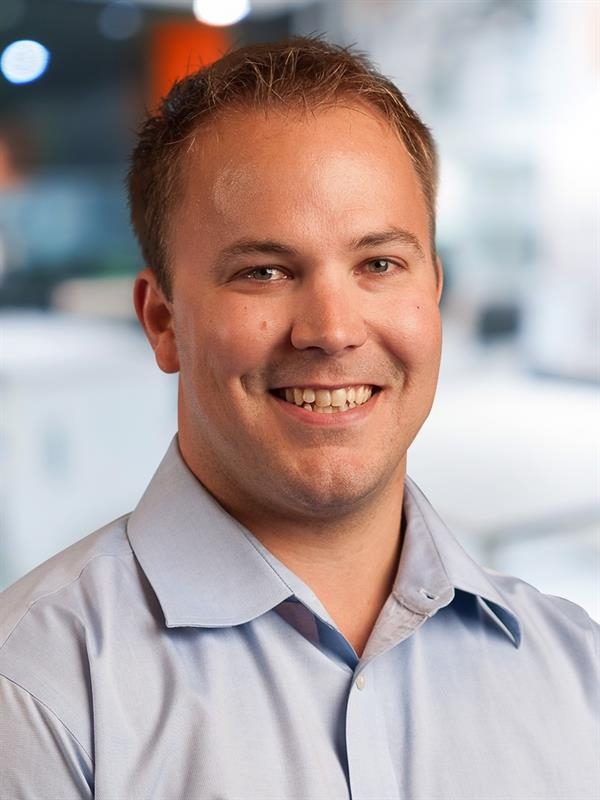 Richard Beatty

, CPA, CA, CAFM
Provincial Director (S.W. ON), Indigenous Services
Richard Beatty, CPA, CA, CAFM, is a Partner with MNP LLP working in the Indigenous Services group focusing primarily with First Nations & Indigenous organizations, communities, not-for-profit entities and business enterprises.
He has worked in the area of First Nations & Indigenous Services for over 10 years. Richard was the Audit Partner directly responsible for the planning and execution of Assurance and Auditing Services to Indigenous organizations, communities and business enterprises in Southern Alberta, and has gained extensive knowledge and experience in auditing and specific reporting requirements for First Nations and Indigenous clients.
Richard works closely with communities to identify needs and offer sound operational solutions on a timely basis. He is also directly involved with providing 3rd party management services to First Nation organizations and has helped communities move toward getting out of 3rd party management. Richard has recently relocated to the Cambridge office.
Richard graduated from the University of Lethbridge in 2002 with a Bachelor of Management. He received his Chartered Accountants designation as well as his Certified Aboriginal Financial Manager designation in 2006. Richard is a member of the Aboriginal Financial Officers Association.