Serena Chang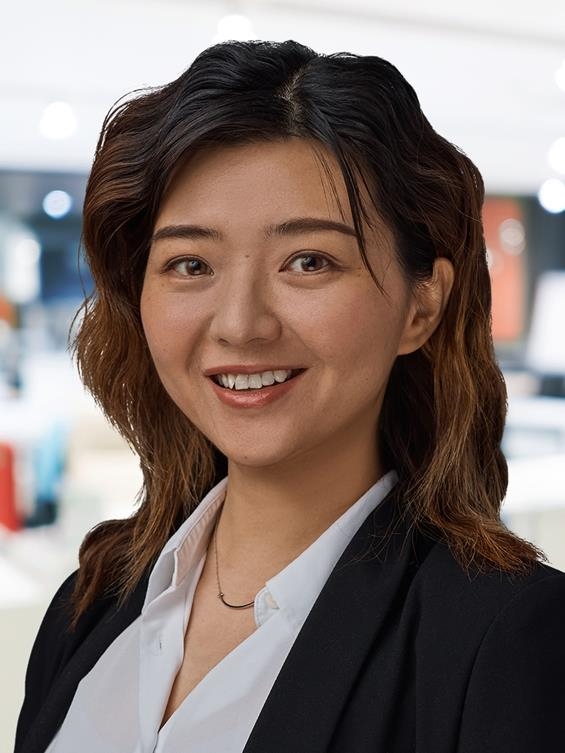 Serena Chang is a Project Manager leading MNP's Third Party Assessment team, which provides independent review services under the Saskatchewan Immigrant Nominee Program (SINP). Working out of the Regina office, Serena draws on more than five years of experience with federal and provincial immigration programs to lead a team of professionals focused on providing due diligence and other review procedures for immigration consultants and immigrant applicants under the SINP program.
Serena's services include corporate accounting, due diligence and consulting for government, immigration consultants and entrepreneurs. She studied business, human resources and accounting in both China and Canada before focusing on corporate accounting and project management.
In 2008, Serena received her Diploma in Business Administration from Hunan University. She earned her Bachelor in Business Administration from the University of Regina, where she specialized in human resources, in 2010.