Stacey Stott, CPA, CA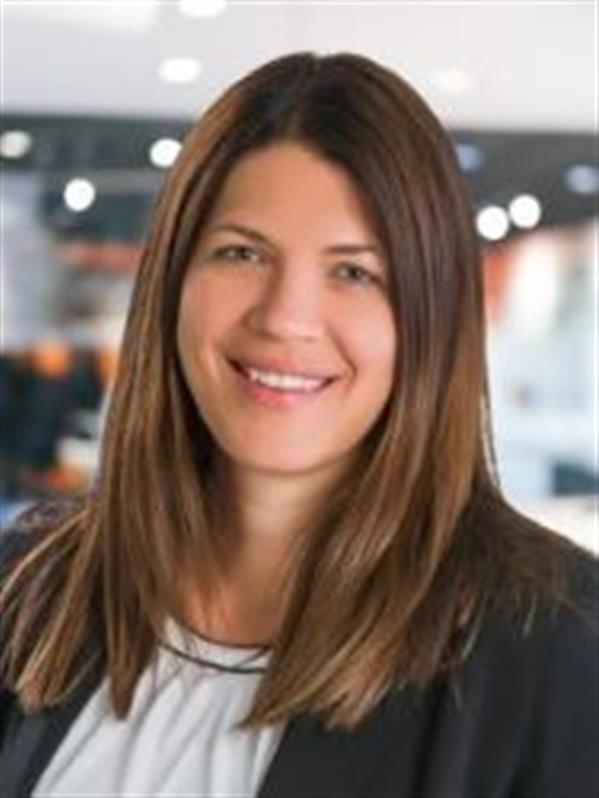 Stacey Stott

, CPA, CA
Partner and Business Advisor
Stacey Stott, CPA, CA, is a Partner and Business Advisor with MNP's Assurance and Accounting team. Working out of the Brandon office, Stacey draws on more than 10 years of experience to help clients in the agriculture industry as well as individuals and businesses in other industries, achieve their goals.
Stacey delivers a comprehensive suite of assurance and accounting services, including preparing and analyzing financial statements, tax planning and compliance, estate planning and helping transition farms to the next generation. She gets to know her clients and their families so she can deliver customized solutions designed to help them achieve their long-term objectives while minimizing day-to-day challenges.
Stacey grew up on a mixed farm and is active in the industry as a grain farmer, giving her first-hand knowledge of the challenges and opportunities her clients deal with. Passionate about agriculture, she also has in-depth understanding of the government programs related to the industry and how clients can best use them.
In 2002, Stacey earned a Diploma in Business Administration from Assiniboine Community College and went on to earn a Bachelor of General Studies degree from Brandon University in 2005. She is a Chartered Professional Accountant (CPA), qualifying as a Chartered Accountant (CA) in 2008. Committed to her community, Stacey is a member of the board of directors for the Rivers and Area Community Foundation and is serving as financial controller for the World Percheron Congress 2022 from 2016 to 2022.