Taufiq Elahi, CPA (NH)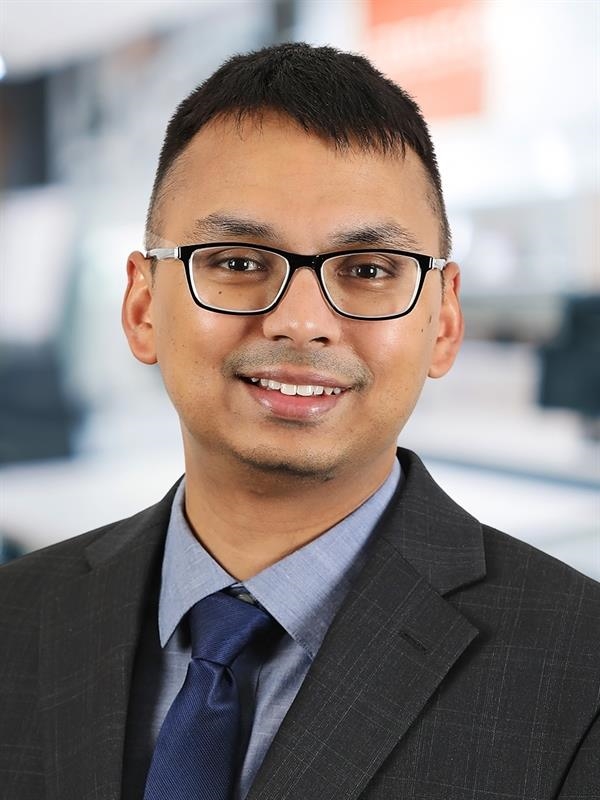 Taufiq Elahi

, CPA (NH)
Partner
Taufiq is a member of the International Tax team with MNP's Tax Services team in Mississauga, focusing on U.S. corporate tax. Taufiq brings a decade of U.S. and cross-border tax compliance and advisory experience to his role. His services include U.S. corporate federal income tax, state income tax, and state sales tax. He serves a diversity of clients, including public and private entities. He helps manufacturing companies, technology companies, and private equity funds, among others.
Taufiq works closely with both foreign and U.S.-based clients to manage their U.S. tax exposure and compliance with inbound and outbound taxes. He helps non-U.S. based clients structure their U.S. business expansions, manage tax costs, and helps with tax compliance. Taufiq also advises clients on mergers and acquisitions in both a foreign and domestic context.
Taufiq earned an Honours Bachelor of Accounting (BAcc) from Brock University in 2011. He is a Certified Public Accountant (CPA, (New Hampshire)).