Todd Jenkins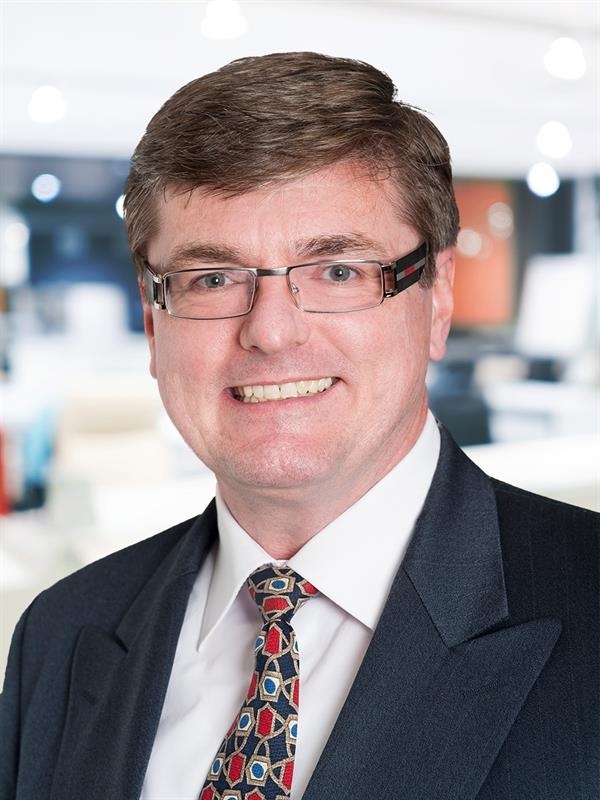 Todd Jenkins
Partner, U.S. Corporate Tax
Todd T. Jenkins, LLB, LLM (Tax) is a U.S. Tax Specialist with MNP's Winnipeg office and oversees the region's U.S. corporate tax practice. Todd works with his team to provide in-depth expertise and analyses of U.S. tax matters from a Canadian perspective. With more than 25 years of diversified experience, Todd specializes in developing and implementing tax-advantaged structures for public and owner-managed enterprises as well as advising individuals on U.S. tax planning and compliance.
Todd has a comprehensive understanding of the complex U.S. tax issues that can arise with cross-border transactions and is especially skilled at implementing planning structures to help clients maximize their tax savings. Todd also assists with acquisitions of U.S.-based assets from a buyer or seller perspective and helps businesses structure their U.S. investments. From the sales and distribution capabilities of private companies to large investments in production facilities, Todd can provide the in-depth tax assessments clients require to stay competitive and profitable.
Todd has a LLB from the University of Alberta and an LL.M. from the University of Florida specializing in U.S. Taxation. Dedicated to his profession, Todd has spoken and published on a broad range of U.S. tax issues.