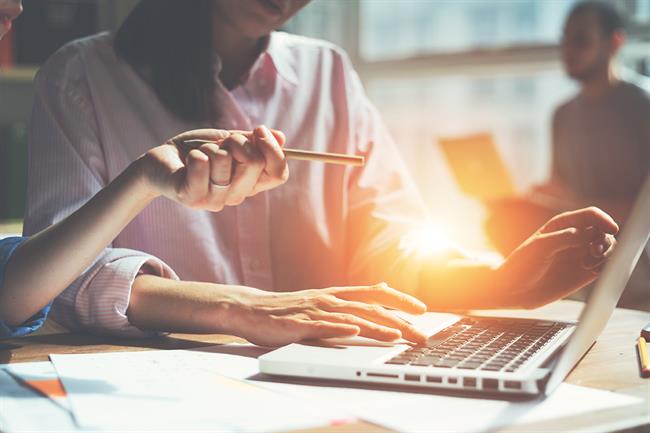 Businesses everywhere are facing new challenges as they get their operations back on track and their employees back to work. If you manage a workforce and want to learn more about the impacts businesses are facing and solutions to address them, this webinar is for you.
VIEW Webinar
Employment law and HR consultancy presenters will share leading insights and key considerations on the following topics:
Returning Employees to the Workplace (temporary layoffs, leaves or illness related to covid-19)
Requirements for a Safe and Healthy Workplace (WorkSafe BC Safety Plan, tips for employers/ employees)
Considerations and Legal (high-risk employees, childcare, care for sick/disabled, constructive dismissal)
Additional Considerations (refusals to work, privacy considerations)
Acquiring/Retaining Talent and Managing Performance (Organizational structures, remote management)
To learn how MNP's Human Resources Consulting team can help you, click here.
Subscribe to the Business Advice Centre
Sign up to receive regular notification of new releases to MNP's Business Advice Centre and keep-up-date on the pandemic-related business developments and insights that matter most to you and your business.