Supporting Your Workforce During a Pandemic: Employment Law and HR Considerations
August 07, 2020
Our webinar walks you through key considerations as you reopen your business.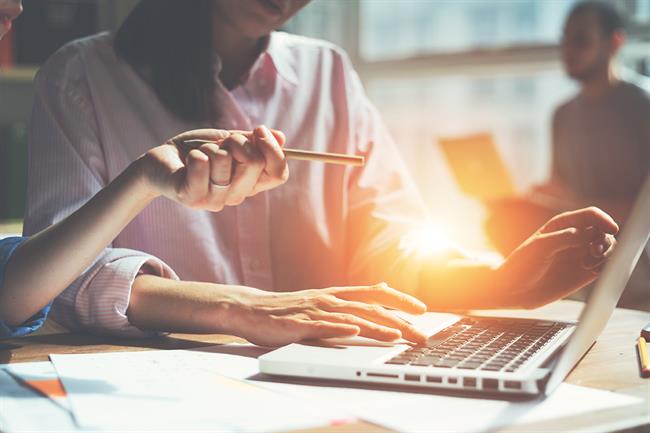 Businesses everywhere are facing new challenges as they get their operations back on track and their employees back to work. If you manage a workforce and want to learn more about the impacts businesses are facing and solutions to address them, this webinar is for you.
VIEW Webinar
Employment law and HR consultancy presenters will share leading insights and key considerations on the following topics:
Returning Employees to the Workplace (temporary layoffs, leaves or illness related to covid-19)
Requirements for a Safe and Healthy Workplace (WorkSafe BC Safety Plan, tips for employers/ employees)
Considerations and Legal (high-risk employees, childcare, care for sick/disabled, constructive dismissal)
Additional Considerations (refusals to work, privacy considerations)
Acquiring/Retaining Talent and Managing Performance (Organizational structures, remote management)
To learn how MNP's Human Resources Consulting team can help you, click here.
Subscribe to the Business Advice Centre
Sign up to receive regular notification of new releases to MNP's Business Advice Centre and keep-up-date on the pandemic-related business developments and insights that matter most to you and your business.
Related Content
Performance

November 25, 2022

Managing your farm in an era of rising interest rates

Rising interest rates present new challenges to farmers, but using the right strategies allows you to stay in control and navigate this period of change.

Agility

November 24, 2022

Why do you need a Forward Contract for your business?

In a volatile global market, your manufacturing business can hedge against exchange rate fluctuations and improve bottom line.

Agility

November 17, 2022

Real estate trends to watch: Sourcing and securing the next generation of talent

Securing top talent in real estate will come down to your ability and willingness to alter business practices, and challenge assumptions.
Insights
Confidence

November 28, 2022

What you need to know about the CRA's self-assessment tax audit process

How do you prepare when the CRA requests an audit of specific expenses or deductions you've made?

Performance

November 28, 2022

Managing your farm's living and dynamic budget

Consider your farm's budget as more than just a limit on your spending. When done properly, budgeting on your farm can be liberating, not limiting.