Supporting Your Workforce During a Pandemic: Employment Law and HR Considerations
Our webinar walks you through key considerations as you reopen your business.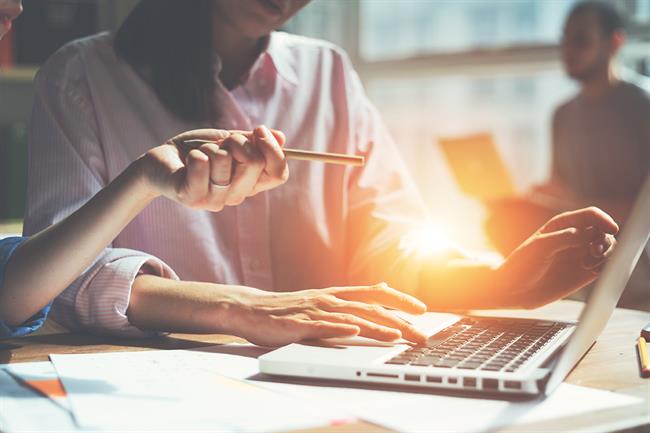 Businesses everywhere are facing new challenges as they get their operations back on track and their employees back to work. If you manage a workforce and want to learn more about the impacts businesses are facing and solutions to address them, this webinar is for you.
VIEW Webinar
Employment law and HR consultancy presenters will share leading insights and key considerations on the following topics:
Returning Employees to the Workplace (temporary layoffs, leaves or illness related to covid-19)
Requirements for a Safe and Healthy Workplace (WorkSafe BC Safety Plan, tips for employers/ employees)
Considerations and Legal (high-risk employees, childcare, care for sick/disabled, constructive dismissal)
Additional Considerations (refusals to work, privacy considerations)
Acquiring/Retaining Talent and Managing Performance (Organizational structures, remote management)
To learn how MNP's Human Resources Consulting team can help you, click here.
Subscribe to the Business Advice Centre
Sign up to receive regular notification of new releases to MNP's Business Advice Centre and keep-up-date on the pandemic-related business developments and insights that matter most to you and your business.
Related Content
Agility

What are the barriers to net-zero for Canada's energy and utilities companies?

Is net-zero electricity achievable by 2035? Explore the current state of the sector and the challenges and opportunities on the path toward renewable energy.

August 30, 2023

How recruitment and retention practices can shape your organization, for better or worse

Embracing Equity, Diversity, and Inclusion (EDI) in the workplace can make all the difference when hiring, and keeping, talented people.

Agility

July 31, 2023

Where risk and EDI meet: Validation and mitigation

A strong EDI strategy is more important than ever for Canadian business. But there are risks associated with getting it wrong.
Insights
Agility

How to overcome your bookkeeping pain points with ease

Streamline your farm's financial reporting process with the help of ease bookkeeping.

September 26, 2023

Executive real tech talk: How the right partner can help you choose the best technology solution for your business

A partner can save you from spending thousands of dollars on solutions that don't fit your goals. But how do you find the right partner for your organization?