Supporting Your Workforce During a Pandemic: Employment Law and HR Considerations
August 07, 2020
Our webinar walks you through key considerations as you reopen your business.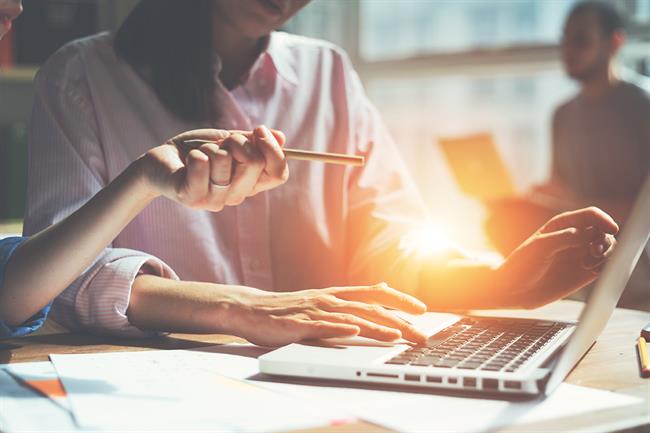 Businesses everywhere are facing new challenges as they get their operations back on track and their employees back to work. If you manage a workforce and want to learn more about the impacts businesses are facing and solutions to address them, this webinar is for you.
VIEW Webinar
Employment law and HR consultancy presenters will share leading insights and key considerations on the following topics:
Returning Employees to the Workplace (temporary layoffs, leaves or illness related to covid-19)
Requirements for a Safe and Healthy Workplace (WorkSafe BC Safety Plan, tips for employers/ employees)
Considerations and Legal (high-risk employees, childcare, care for sick/disabled, constructive dismissal)
Additional Considerations (refusals to work, privacy considerations)
Acquiring/Retaining Talent and Managing Performance (Organizational structures, remote management)
To learn how MNP's Human Resources Consulting team can help you, click here.
Subscribe to the Business Advice Centre
Sign up to receive regular notification of new releases to MNP's Business Advice Centre and keep-up-date on the pandemic-related business developments and insights that matter most to you and your business.
Related Content
Performance

January 19, 2022

Rejuvenate your workforce: Why leaders must adapt to the new workplace reality

Turn the Big Quit around in corporate workplaces by understanding what's driving people to leave - and reframe your organization.

Progress

January 19, 2022

Three common barriers to M&A success in the technology sector — and how to avoid them

Why do so many merger and acquisition deals look great on paper but fall short of expectations? Often, the devil isn't in the details — but what happens after the transaction closes.

Progress

January 10, 2022

COP26 ushers in new era of ESG reporting

The creation of global disclosure standards on sustainability is being touted as the biggest change in corporate reporting standards in the last 100 years.
Insights
Confidence

January 21, 2022

Take control of your payments, on your terms, with ease

Up the ease factor with an automated payment process that keeps you in control and in the know – wherever you are.

Performance

January 19, 2022

Tax Update: 2022 Automobile Deduction Limits and Expense Benefit Rates for Business Announced

The Department of Finance recently announced the 2022 automobile expense deduction limits and prescribed rates for automobile operating expense benefits.