MNP Business Insights Newsletter
Sign up for insights that make an impact
Keep up to date on what matters most to you and your business. Subscribe to receive monthly emails with the latest insights from advisors at MNP.
MPact — MNP's digital magazine
MPact delivers leading insights from our team to help you understand today's current issues and see what's coming around the corner.
Each edition of MPact brings new ideas, actionable advice, and sound strategies to support your business journey.
From our knowledge and experience come the ideas and actions to improve your business and inform your future path. See below for our latest insights to support your business journey.
Performance: Optimize operations and adjust course
Performance

Underused Housing Tax Act

The latest on the Underused Housing Tax and the unanticipated impact of filing requirements on Canadian private corporations, partnerships and trusts.

Performance

March 28, 2023

2023 Federal Budget Highlights

Deputy Prime Minister and Minister of Finance the Hon. Chrystia Freeland tabled the Federal Government's budget on March 28, 2023.
Agility: Anticipate and respond to the pace of change 
Agility

March 03, 2023

How to maximize the value of your scenario planning

Scenario planning can become one of your organization's most valuable tools for anticipating risks and fostering creativity. Here's how to approach it.

Agility

February 24, 2023

Tracking and reporting — a closer look at the "E" in ESG

Organizational leaders in all industries should be prepared for more robust climate disclosure mandates that are likely to arrive in Canada in the coming years.
Confidence: Bring clear direction and protect value
Confidence

March 29, 2023

Overcoming the barriers to climate-friendly waste management in construction

Environmentally conscious waste management in construction can be challenging, but it's still worth doing. See how you can make your efforts more impactful.

Confidence

March 17, 2023

Corporate governance forging a new standard and a new mindset

Today's stakeholders have elevated expectations and standards of what strong governance should look like. Here's how you can raise the bar for the "G" in ESG.
Progress: Preserve continuity and invest in the future
Progress

February 24, 2023

With cloud-based bookkeeping, who actually manages your finances?

When you combine cloud-based accounting with an external bookkeeping advisor, both parties bring unique skills that help drive your business towards its goals.

Progress

February 14, 2023

How leaders in the energy sector are accelerating their data journey

Data is considered the "new oil" in the business world, and many leaders in the energy sector refer to it as their "crown joules". While some leaders in the sector have started to reap the benefits of their data investments, others still struggle to catch up.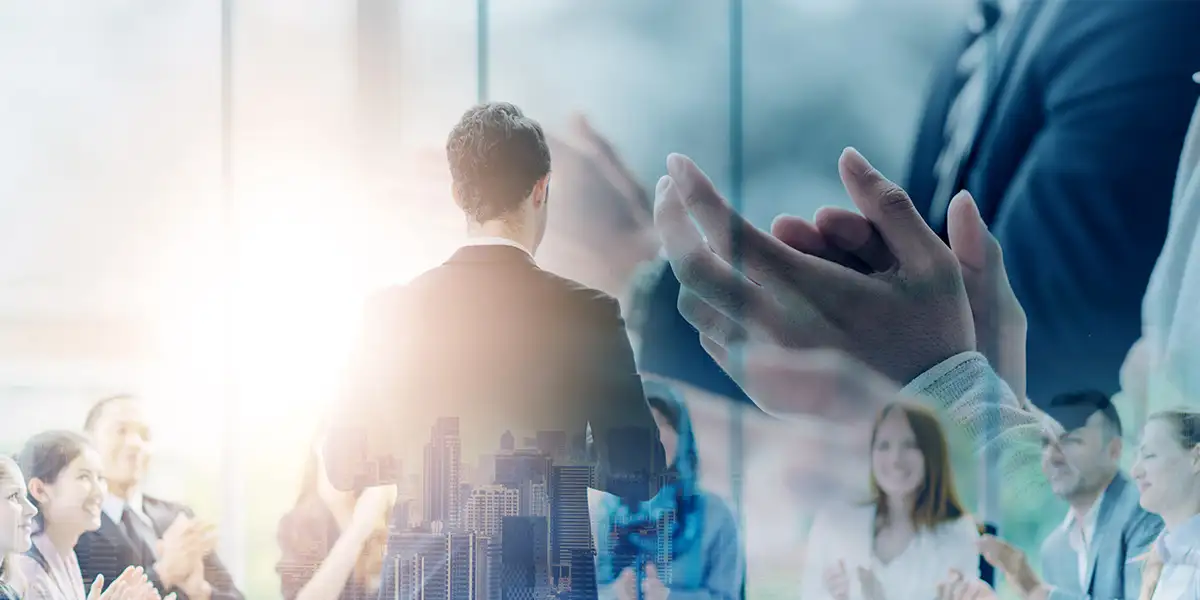 Business Owners Series
Business moves fast. MNP is here to help you keep up.
Our Business Owner Presentation Series delivers monthly webinars with the latest news, strategies, and insights that Canadian entrepreneurs need to reach their goals.