Whitepaper: Manufacturing and COVID – What comes next?
Big data analytics. Universal connectivity. Sustainable manufacturing. Predictive maintenance. AI-supported demand and price forecasting. Machine learning inventory management. ESG integration. Smart factories. Blockchain technology. Omnichannel supply chains. Industry 5.0.
Rapidly emerging trends like these will have a big impact on your manufacturing or distribution business.
Looking ahead, what does your manufacturing and distribution business need to thrive?
Enhanced systems to navigate continuing disruption?
Reconfigured workforce for greater agility?
Increased supply chain visibility and resilience?
Technology investments to strengthen productivity and flexibility?
Advanced enterprise resource planning to support growth?
Our experienced, multidisciplinary team can help you plan strategically and develop forward-focused solutions. Solutions that will equip your business to grow and succeed in a manufacturing environment that continually changes, challenges and surprises.
Solutions for your success
Within a manufacturing landscape of intensified disruption, carefully targeted strategies pave the way for success. MNP's services and solutions assist manufacturers in these critical areas.
How our team makes a difference
"Our team is better equipped to plan for seasonality in our business and is now able to accurately plan for growth. Thank you very much to the entire team at MNP for the time spent observing, documenting and improving our processes, systems and culture. This insight has been incredibly valuable to our team and will continue to be as we grow."
- Managing Director, Paris Kitchens
"The analysis team at MNP have delivered a lot of value to our organization. Not only did they identify potential for significant cost savings, they were fully engaged in our operations. We have had several consulting companies come into Karma and none of them put in the effort to understand our processes the way MNP did. We are excited to work with them!"
– President, Karma Candy
"MNP has provided our organization with the tools and strategies we need to plan for our goals. The tools and trainings they provided helped ensure we had a well aligned strategic plan for growth for our organization."
– Vice President, Silotech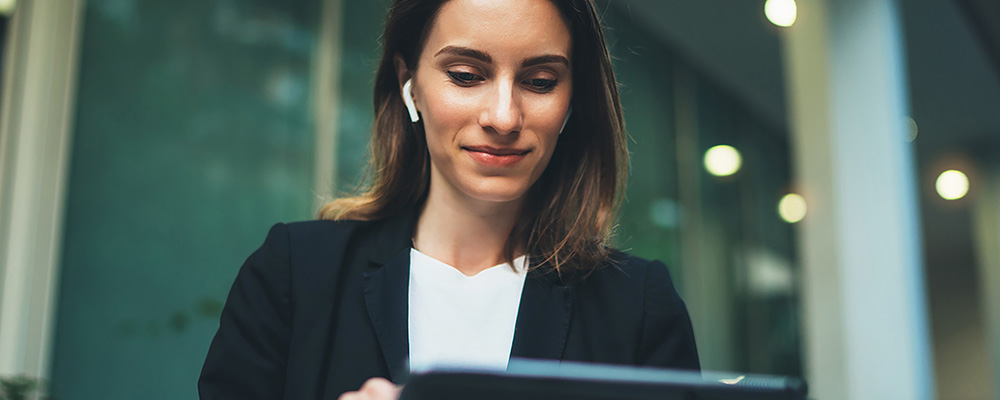 Client testimonials
See how MNP's Performance Improvement team has helped clients reframe their approach to innovation and growth through a series of testimonials.