Unlock your organization's full potential
Success and growth are far from certain in today's business environment. Your challenges are complex, and the pace of change is accelerating — intensifying the pressure to continually find new levels of performance.
MNP's Performance Improvement team can help you face down volatility, improve organizational agility, and confidently embrace new opportunities. Together, we'll challenge the way things have always been done in your organization and reframe your approach to innovation and growth.
Take control of your performance
Industry Benchmarking
A quantitative way to measure if your financial performance is on par with similar organizations in your industry. Conduct a benchmarking analysis to determine areas for improvement.
Take your first steps to get ahead of the curve. Use our Performance Benchmarking Calculator Tool to understand how you measure against the competition.
By assessing what the industry is doing successfully and your areas for improvement, you can develop an action plan to boost performance, improve returns, and increase customer retention.
Conduct a benchmarking analysis
Productivity Analysis
A qualitative way to measure if certain areas of your business are causing you to lose revenue and profitability. Conducting a productivity analysis will provide you with the statistical data needed to identify exactly what barriers cause productivity problems and what income is lost due to inefficiencies.
Take our Performance Improvement Health Check to see how your organization measures up against industry best practices. This assessment can help uncover opportunities to grow, improve your client experience, and increase profitability.
Please select your industry to take our productivity analysis assessment:
Inventory Management Manufacturing
Construction Food & Beverage
Performance Improvement Checklists
Take steps to begin tapping into your business' full potential. Our Performance Improvement Checklists are actionable roadmaps to help you get on the path to real results.
Inventory Management checklist
Solutions for every stage of business
Whether you're looking to enhance revenue and profitability or improve your opportunities on exit, we can help you maximize the value in your organization.
Re-engineer processes, systems, and behaviours to drive and sustain efficiency on both sides of the balance sheet.

Optimize costs and revenues to ensure you get the best possible outcome in a merger, acquisition, or divestiture.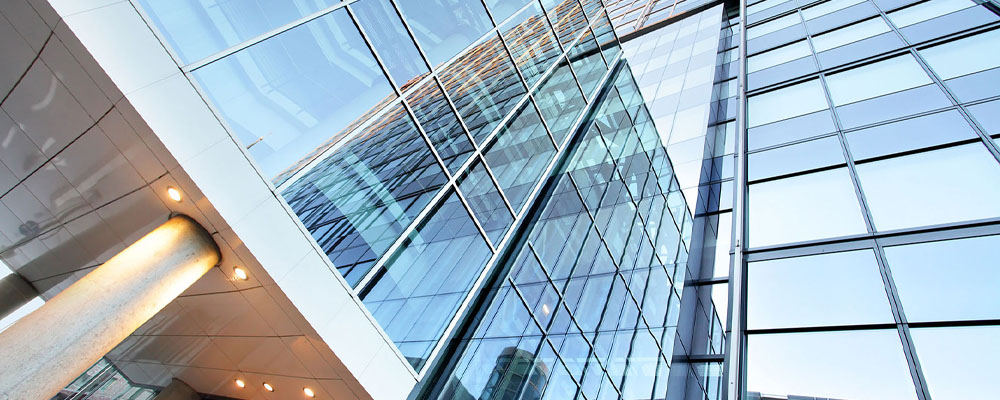 Canada's Middle Market M&A Update
Access the latest insights on merger and acquisition activity in your industry.
How our team makes a difference
"We now have a method to analyze and act upon our inventory replenishment – which is the big one – without having to do it by intuition, like we did in the past, and it's made a real positive impact. So, if there are other businesses out there, these folks (at MNP) can help tune up those things and make it better for the long-term."
– President, Burritt Brothersh
"I had a really great experience working with MNP. They were not your typical consultants. They worked alongside us as opposed to telling us what to do – and that was very refreshing. As a result of our engagement with MNP, we have labor cost savings that have a compounding effect. We have more data that allows us to make informed decisions and we have a very cohesive management team now."
– CFO, Frendel Kitchens Limited
"I felt MNP really helped standardize our processes and create consistency throughout the company […] The systems and processes that were put in place really improve that communication throughout the company. It also gave us the ability to manage with real data, which in turn has improved our profitability."
– VP of Finance, Steelcon Fabrication Inc.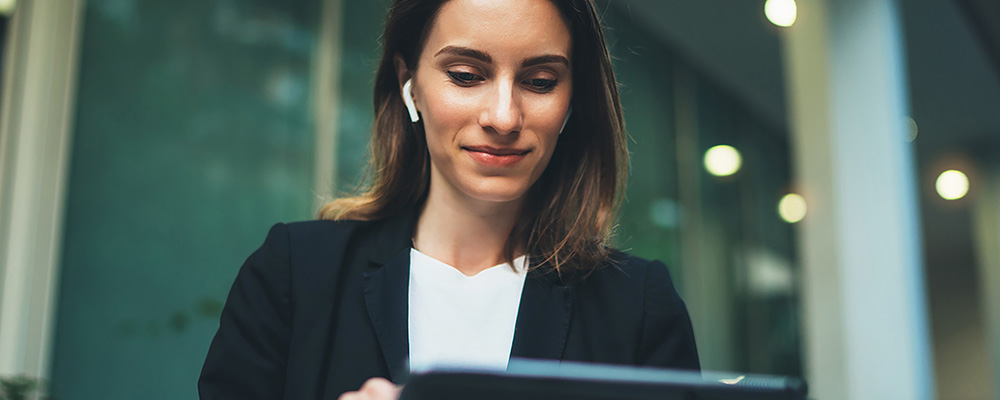 Client Testimonials
See how MNP's Performance Improvement team has helped clients reframe their approach to innovation and growth through a series of testimonials.
Contact a member of our Performance Improvement team
Yohaan Thommy

PMP, LSSBB, CMC

Partner
Yohaan Thommy, LSSBB, PMP,CMC, is a Partner with MNP and leads the firm's performance improvement practice nationally.
Working out of the Mississauga office, Yohaan focuses on delivering measurable financial results for his clients, helping them make their organizations more valuable while bringing greater financial predictability. Yohaan's services include performance improvement, training on revenue growth and sales, helping with supply chain management and conducting business process reviews to improve operations.
Jie Feng

MASc, LSS MBB

Partner
Jie is a member of MNP's Consulting team leading the firm's Western Canada Performance Improvement practice, helping clients enhance their business performance through a comprehensive, custom suite of services.
Jie's extensive experience and insights into technology-enabled business transformation supports clients in a range of industry sectors. He works with small- to medium-sized organizations, drawing on more than two decades of experience working with Fortune 500 organizations and governments in North America and around the world.
Jie earned a Bachelor of Engineering (BEng) in metallurgy and materials engineering from Shanghai University of Technology in 1990 and a Master of Applied Science (MASc) in mechanical engineering from the University of Ottawa in 1999. He earned a Graduate Certificate in statistical methods for process and product improvement from the Rochester Institute of Technology. He is also a certified Lean Six Sigma Master Black Belt.
Jie is bilingual in Mandarin and English.